1 Remaining For Sale
11% off!
$1.69
listing #1258604
Gems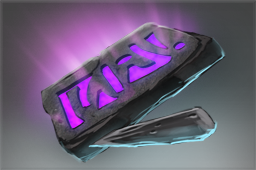 Inscribed Gem Wards Purchased: 3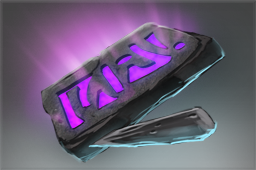 Inscribed Gem Couriers Purchased: 0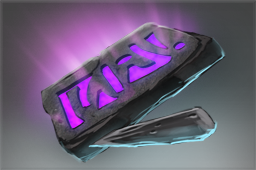 Inscribed Gem Heroes Revealed with Dust: 0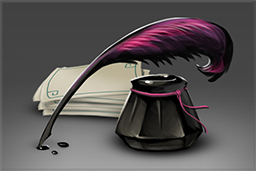 Autograph Rune Autographed by Troels 'syndereN' Nielsen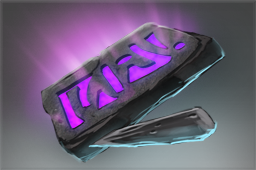 Inscribed Gem Wards Placed: 6
Sales History for Autographed Augury's Guardian
This item has not been sold yet. Be the first, Sell Yours!