Recent Sales
OLDER
•
•
RECENT
1 Remaining For Sale
7% off!
$7.00
listing #744180
Custom Name
''Autographed Belt of the Ravening Wings''
Gems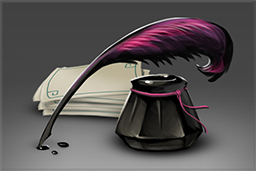 Autograph Rune Autographed by Aren 'VeRsuta' Zurabyan
Buy Orders Placed
New buy orders cannot be placed at this time. Existing buy orders will be refunded back to your balance.
What are buy orders?
Learn more about buy orders.
Sales History for Autographed Belt of the Ravening Wings
$2.09
Sep 7th, 2016 @ 1:40:48 AM
Gems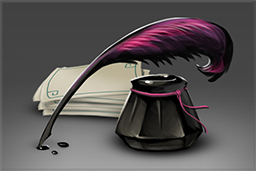 Autograph Rune Autographed by Aren 'VeRsuta' Zurabyan
$0.70
Aug 10th, 2016 @ 1:19:37 PM
Gems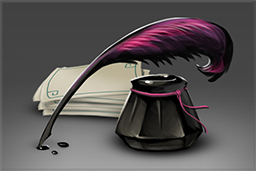 Autograph Rune Autographed by Aren 'VeRsuta' Zurabyan