Recent Sales
OLDER
•
•
RECENT
1 Remaining For Sale
6% off!
$9.41
listing #2349955
Gift From
人渣
Date Received
May 11, 2017 (5:11:40)
Gems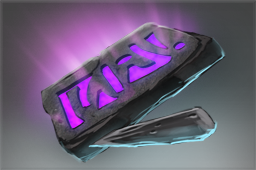 Inscribed Gem Heroes Replicated: 149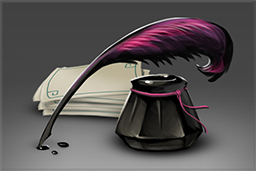 Autograph Rune Autographed by danche
Buy Orders Placed
New buy orders cannot be placed at this time. Existing buy orders will be refunded back to your balance.
What are buy orders?
Learn more about buy orders.
Sales History for Autographed Blade of Tears
$7.20
Jun 7th, 2017 @ 7:33:20 PM
Gems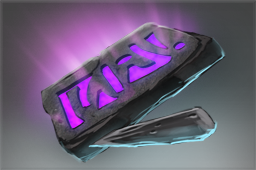 Inscribed Gem Gold Spent: 423005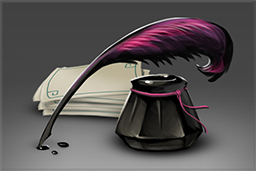 Autograph Rune Autographed by James Harding
$6.00
Jun 6th, 2017 @ 6:31:44 AM
Gems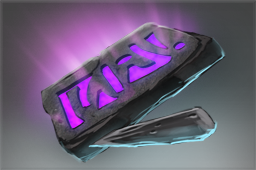 Inscribed Gem Gold Spent: 194520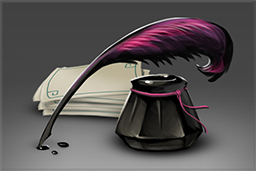 Autograph Rune Autographed by David 'LD' Gorman
$5.01
Jun 2nd, 2017 @ 2:16:49 PM
Gems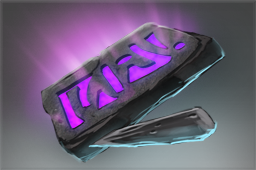 Inscribed Gem Max Damage Adaptive Strikes: 60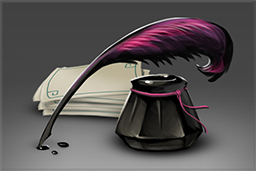 Autograph Rune Autographed by Shannon 'SUNSfan' Scotten
$8.00
Jun 2nd, 2017 @ 9:09:34 AM
Gems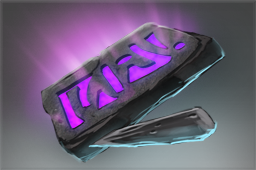 Inscribed Gem Barracks Destroyed: 9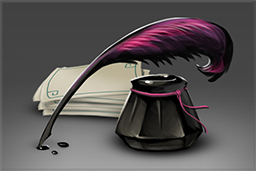 Autograph Rune Autographed by Jorien 'Sheever' van der Heijden
$8.29
Jun 2nd, 2017 @ 7:07:22 AM
Gems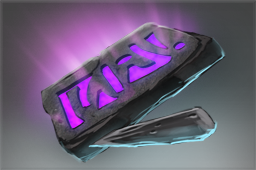 Inscribed Gem Morphs to Replicate: 927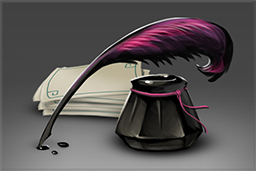 Autograph Rune Autographed by pc cold
$5.00
Jun 1st, 2017 @ 4:33:35 PM
Gems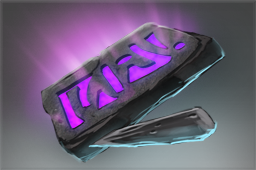 Inscribed Gem Roshan Kills: 0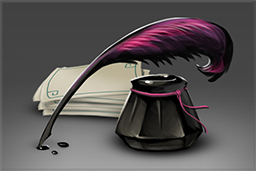 Autograph Rune Autographed by Wagamama
$9.00
May 25th, 2017 @ 4:02:00 AM
Gems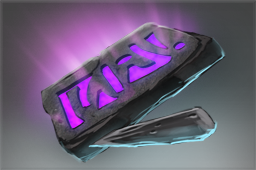 Inscribed Gem Max Adaptive Strike Stuns: 0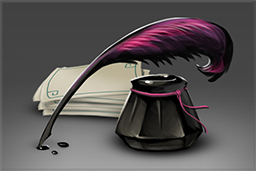 Autograph Rune Autographed by Alan 'RyuUboruZ' Andersen
$9.16
May 15th, 2017 @ 5:31:12 AM
Gems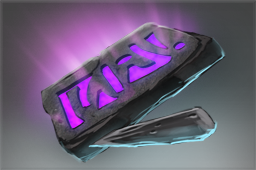 Inscribed Gem Heroes Replicated: 322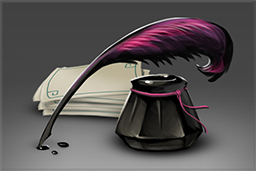 Autograph Rune Autographed by Wagamama
$9.23
May 14th, 2017 @ 7:54:56 AM
Gems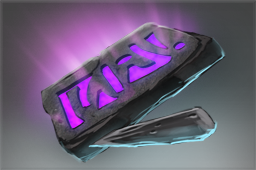 Inscribed Gem Heroes Revealed with Dust: 0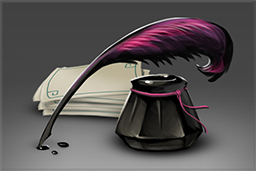 Autograph Rune Autographed by Toby 'TobiWan' Dawson
$8.75
May 12th, 2017 @ 3:07:36 PM
Gems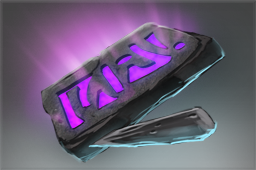 Inscribed Gem Heroes Replicated: 330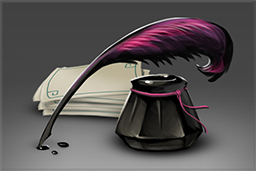 Autograph Rune Autographed by Pyrion Flax
$7.63
May 10th, 2017 @ 9:03:42 PM
Gems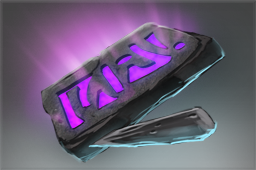 Inscribed Gem Barracks Destroyed: 6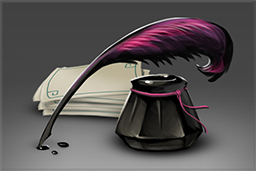 Autograph Rune Autographed by Vitalii 'v1lat' Volochai
$9.02
May 10th, 2017 @ 12:14:46 PM
Gems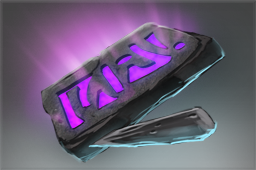 Inscribed Gem Victories: 9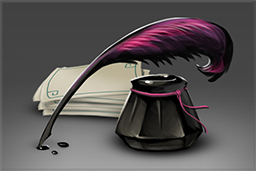 Autograph Rune Autographed by Jorien 'Sheever' van der Heijden
$6.50
May 9th, 2017 @ 1:32:02 AM
Gift From
NoStringsOnMe
Date Received
Oct 30, 2015 (0:32:59)
Gems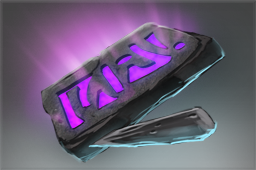 Inscribed Gem Heroes Revealed with Dust: 1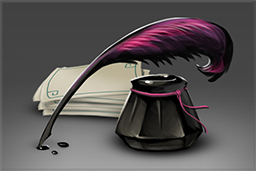 Autograph Rune Autographed by Aren 'VeRsuta' Zurabyan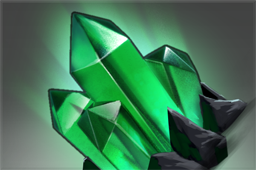 Games Watched: 20 NaVi
$11.80
May 4th, 2017 @ 12:02:04 PM
Gems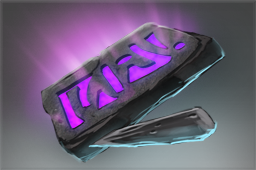 Inscribed Gem Morphs to Replicate: 137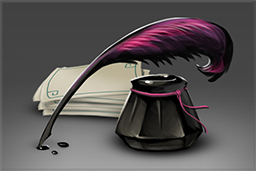 Autograph Rune Autographed by Ivan 'Faker' Demkin
$9.00
May 1st, 2017 @ 1:24:10 PM
Gems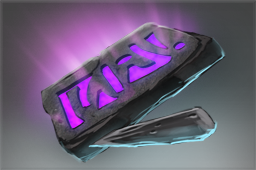 Inscribed Gem Heroes Replicated: 20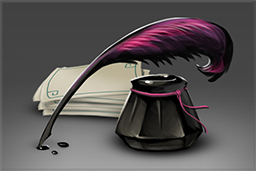 Autograph Rune Autographed by Kevin 'Purge' Godec
$10.99
Apr 29th, 2017 @ 12:52:08 PM
Gems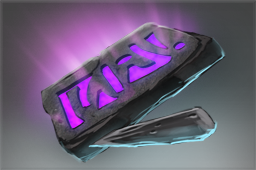 Inscribed Gem Roshan Kills: 1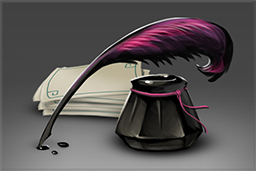 Autograph Rune Autographed by Shannon 'SUNSfan' Scotten
$9.33
Apr 29th, 2017 @ 10:48:20 AM
Gems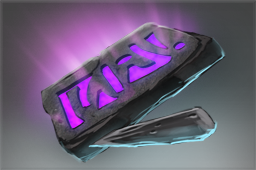 Inscribed Gem Roshan Kills: 1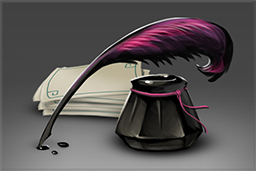 Autograph Rune Autographed by Shannon 'SUNSfan' Scotten
$9.70
Apr 25th, 2017 @ 9:52:08 PM
Gems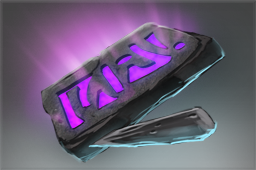 Inscribed Gem Wards Purchased: 0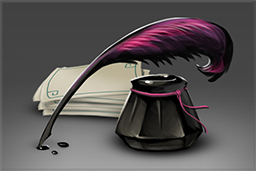 Autograph Rune Autographed by Bruno Carlucci
$10.00
Apr 22nd, 2017 @ 3:51:51 AM
Gems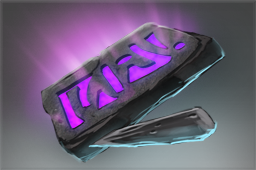 Inscribed Gem Max Adaptive Strike Stuns: 3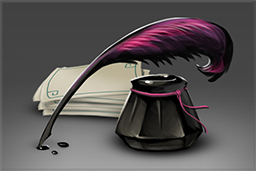 Autograph Rune Autographed by Jacob 'Maelk' Toft-Andersen
$9.75
Apr 20th, 2017 @ 10:42:58 PM
Gems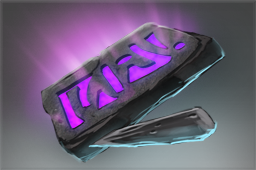 Inscribed Gem Wards Purchased: 0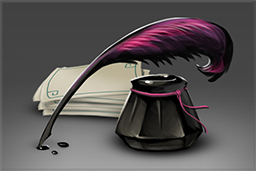 Autograph Rune Autographed by Pyrion Flax