Recent Sales
OLDER
•
•
RECENT
0 Remaining For Sale
There are currently no Autographed Bloodstained Britches available for sale on Loot Market. In the mean time, you can:
Place a Buy Order in order to receive your item as soon as it is available.
Buy Orders Placed
New buy orders cannot be placed at this time. Existing buy orders will be refunded back to your balance.
What are buy orders?
Learn more about buy orders.
Sales History for Autographed Bloodstained Britches
$4.17
Apr 4th, 2017 @ 8:22:16 AM
Gems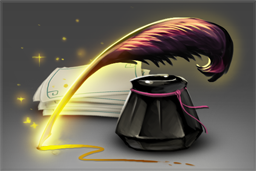 Autograph Rune TI - 2015 Level 1 International 2015 Autograph by Vitalii 'v1lat' Volochai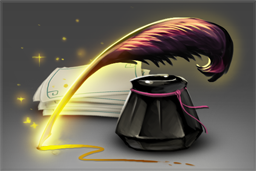 Autograph Rune TI - 2015 Level 1 Autograph by 'Freeagain'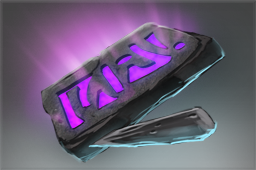 Inscribed Gem Roshan Kills: 6
$3.60
Feb 16th, 2017 @ 9:35:33 AM
Gems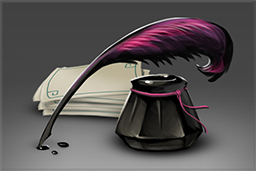 Autograph Rune Autographed by Sith Happens.
$4.72
Dec 19th, 2016 @ 10:16:41 AM
Gems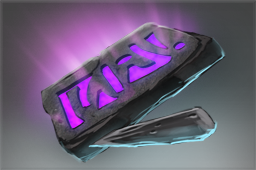 Inscribed Gem Victories: 24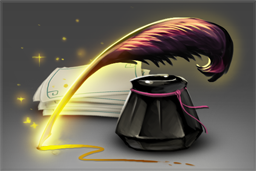 Autograph Rune TI - 2015 Level 1 International 2015 Autograph by Kaci Aitchison
$4.00
Aug 20th, 2016 @ 9:22:08 AM
Gems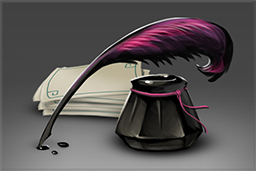 Autograph Rune Autographed by Jorien 'Sheever' van der Heijden
$5.18
Aug 9th, 2016 @ 1:03:37 PM
Gems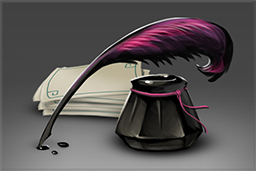 Autograph Rune Autographed by Vitalii 'v1lat' Volochai
$3.50
Jun 3rd, 2016 @ 11:01:16 AM
Gems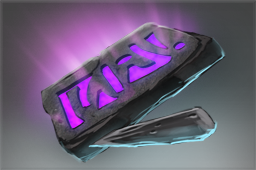 Inscribed Gem First Bloods: 44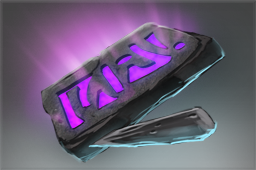 Inscribed Gem Kill Assists: 1944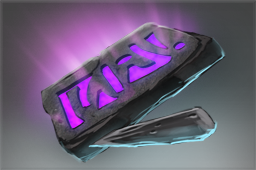 Inscribed Gem Kills: 1944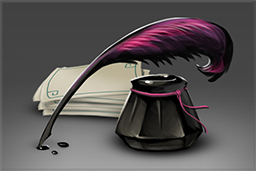 Autograph Rune Autographed by Dendi The Superman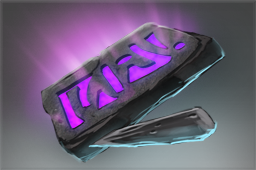 Inscribed Gem Enemy Heroes Hooked: 1809
$4.49
Jun 3rd, 2016 @ 5:09:47 AM
Gems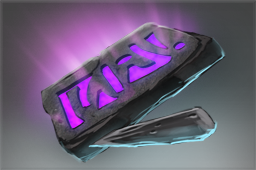 Inscribed Gem First Bloods: 44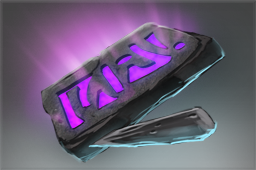 Inscribed Gem Kill Assists: 1944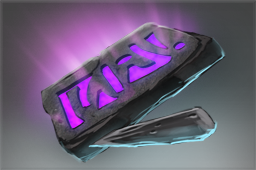 Inscribed Gem Kills: 1944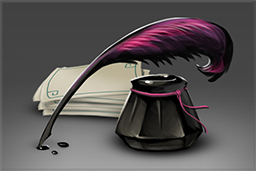 Autograph Rune Autographed by Dendi The Superman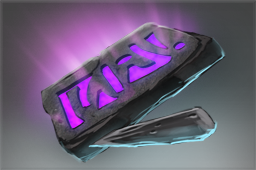 Inscribed Gem Enemy Heroes Hooked: 1809
$6.12
Apr 20th, 2016 @ 2:42:28 PM
Gems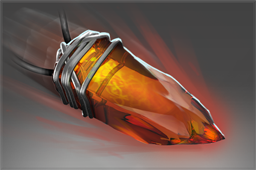 Kinetic Gem Crow's Feet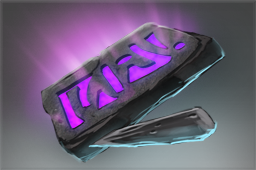 Inscribed Gem Kill Assists: 666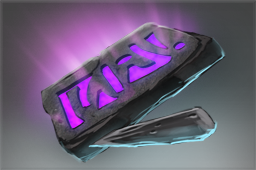 Inscribed Gem Victories: 15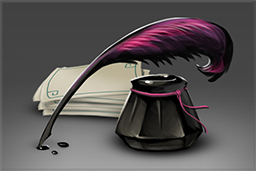 Autograph Rune Autographed by Vitalii 'v1lat' Volochai
$5.00
Mar 1st, 2016 @ 6:09:13 PM
Gift From
Krovado
Date Received
Dec 31, 2015 (7:08:09)
Gems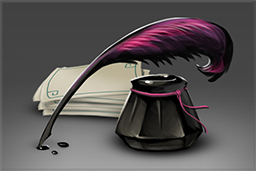 Autograph Rune Autographed by Viktor 'GodHunt' Volkov
$5.10
Feb 21st, 2016 @ 7:27:15 PM
Gems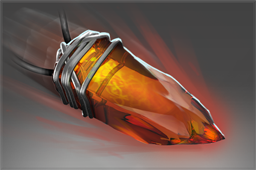 Kinetic Gem Crow's Feet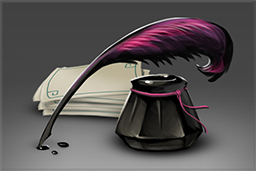 Autograph Rune Autographed by DotaFX