1 Remaining For Sale
10% off!
$1.14
listing #1278890
Gems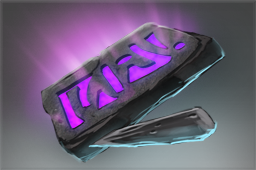 Inscribed Gem Kill Assists: 0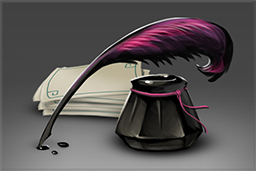 Autograph Rune Autographed by Andy 'Draskyl' Stiles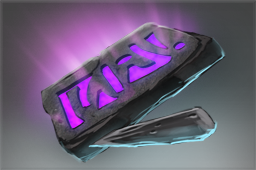 Inscribed Gem Roshan Kills: 12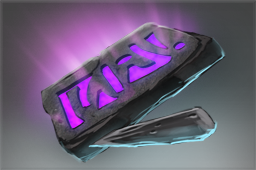 Inscribed Gem Wards Placed: 0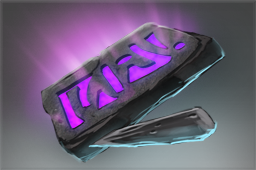 Inscribed Gem Victories: 0
Buy Orders Placed
New buy orders cannot be placed at this time. Existing buy orders will be refunded back to your balance.
What are buy orders?
Learn more about buy orders.
Sales History for Autographed Habit of the Seeker
$0.69
Sep 7th, 2016 @ 11:13:45 AM
Gems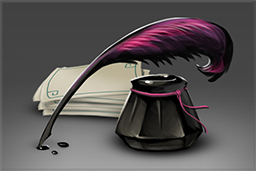 Autograph Rune Autographed by Aren 'VeRsuta' Zurabyan