1 Remaining For Sale
22% off!
$1.55
listing #157720
Gift From
ProGamer
Date Received
Feb 18, 2015 (10:48:48)
Gems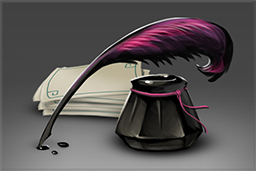 Autograph Rune Autographed by Aren 'VeRsuta' Zurabyan
Buy Orders Placed
New buy orders cannot be placed at this time. Existing buy orders will be refunded back to your balance.
What are buy orders?
Learn more about buy orders.
Sales History for Autographed Heavy Barbed Morning Star
$1.00
Jul 22nd, 2016 @ 7:30:57 PM
Gems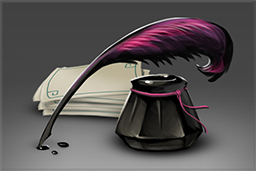 Autograph Rune Autographed by Roman 'CaspeRRR' Lepokhin