Recent Sales
OLDER
•
•
RECENT
1 Remaining For Sale
39% off!
$1.22
listing #2294864
Custom Name
''ПОГРЕМУШКА''
Gems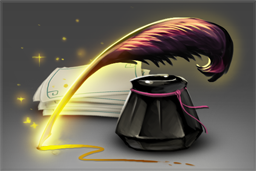 Autograph Rune TI - 2015 Level 1 International 2015 Autograph by Pyrion Flax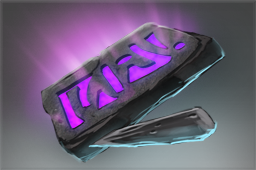 Inscribed Gem Gold Earned: 115876
Buy Orders Placed
New buy orders cannot be placed at this time. Existing buy orders will be refunded back to your balance.
What are buy orders?
Learn more about buy orders.
Sales History for Autographed Heavy Tenderizer
$1.00
Apr 27th, 2017 @ 12:13:49 PM
Gift From
Phoenix King
Date Received
Jan 24, 2016 (2:45:02)
Gems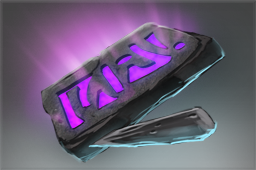 Inscribed Gem Barracks Destroyed: 32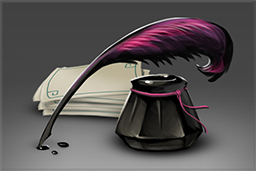 Autograph Rune Autographed by Aren 'VeRsuta' Zurabyan
$1.00
Jan 19th, 2017 @ 8:18:23 AM
Gems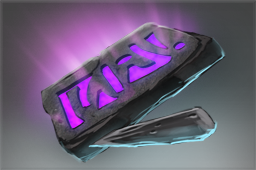 Inscribed Gem Meat Hook Kills: 105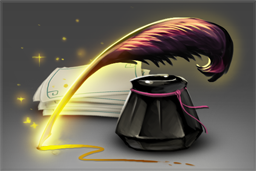 Autograph Rune TI - 2015 Level 1 International 2015 Autograph by Kaci Aitchison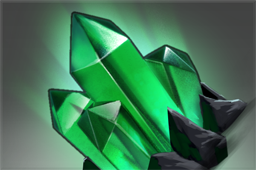 Games Watched: 51 Funn1k
$0.50
Aug 6th, 2016 @ 1:35:14 PM
Gems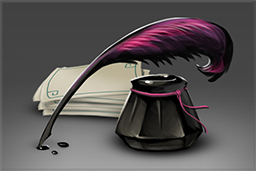 Autograph Rune Autographed by 'MSS' Arif Anwar