Recent Sales
OLDER
•
•
RECENT
1 Remaining For Sale
77% off!
$6.70
listing #191489
Gems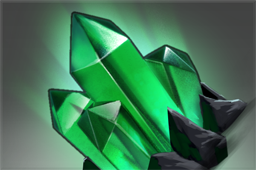 Games Watched: 1 Evil Geniuses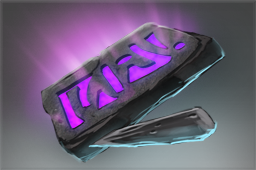 Inscribed Gem Kills: 121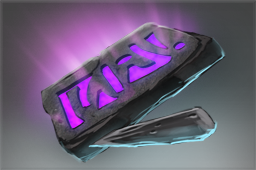 Inscribed Gem Wards Placed: 160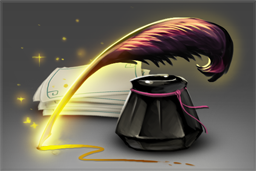 Autograph Rune TI - 2015 Level 1 International 2015 Autograph by Jorien 'Sheever' van der Heijden
Buy Orders Placed
New buy orders cannot be placed at this time. Existing buy orders will be refunded back to your balance.
What are buy orders?
Learn more about buy orders.
Sales History for Autographed Horns of Deep Magma
$0.94
Apr 18th, 2017 @ 12:24:57 PM
Gems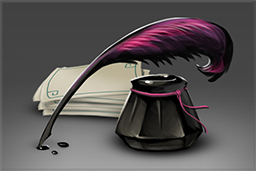 Autograph Rune Autographed by Jorien 'Sheever' van der Heijden
$0.51
Jan 15th, 2017 @ 2:18:02 AM
Gems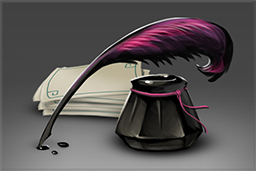 Autograph Rune Autographed by Aleksei 'Solo' Berezin
$0.51
Dec 27th, 2016 @ 5:09:02 AM
Gems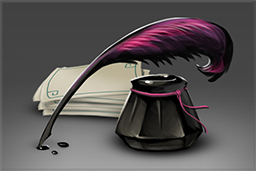 Autograph Rune Autographed by Aren 'VeRsuta' Zurabyan
$5.00
Apr 30th, 2016 @ 2:05:15 PM
Gems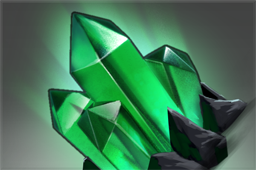 Games Watched: 1 Evil Geniuses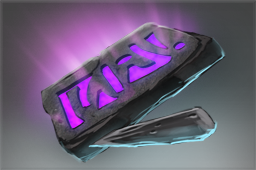 Inscribed Gem Kills: 121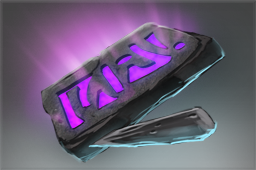 Inscribed Gem Wards Placed: 160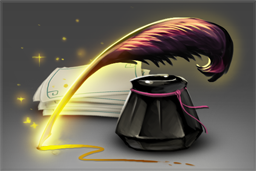 Autograph Rune TI - 2015 Level 1 International 2015 Autograph by Jorien 'Sheever' van der Heijden