1 Remaining For Sale
52% off!
$1.55
listing #1258531
Gems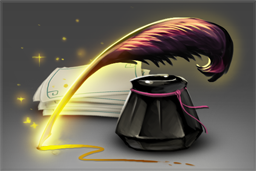 Autograph Rune TI - 2015 Level 1 International 2015 Autograph by Troels 'syndereN' Nielsen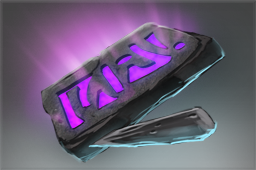 Inscribed Gem Trees Created: 568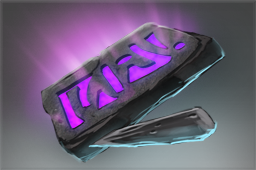 Inscribed Gem Treants Created: 798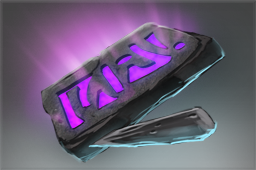 Inscribed Gem Gold Spent: 44905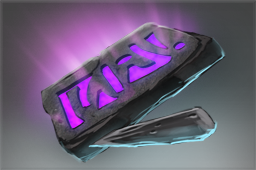 Inscribed Gem Gold Earned: 46608
Buy Orders Placed
New buy orders cannot be placed at this time. Existing buy orders will be refunded back to your balance.
What are buy orders?
Learn more about buy orders.
Sales History for Autographed Horns of the Sovereign
This item has not been sold yet. Be the first, Sell Yours!