Recent Sales
OLDER
•
•
RECENT
2 Remaining For Sale
6% off!
$1.61
listing #2418424
Gems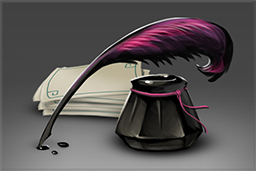 Autograph Rune Autographed by Aren 'VeRsuta' Zurabyan
6% off!
$1.61
listing #2418425
Gems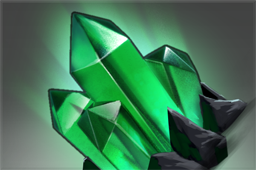 Games Watched: 1 Virtus.Pro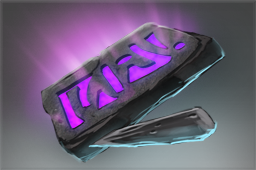 Inscribed Gem Breathe Fire Kills: 7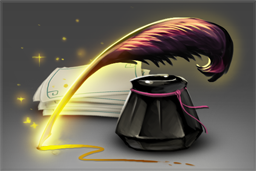 Autograph Rune TI - 2015 Level 1 International 2015 Autograph by Dmitriy 'LighTofHeaveN' Kupriyanov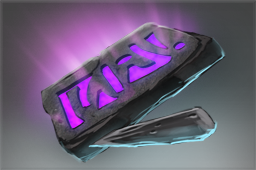 Inscribed Gem Splash Damage Kills: 3
Buy Orders Placed
New buy orders cannot be placed at this time. Existing buy orders will be refunded back to your balance.
What are buy orders?
Learn more about buy orders.
Sales History for Autographed Kindred of the Iron Dragon
$1.50
Mar 5th, 2017 @ 7:33:16 AM
Gems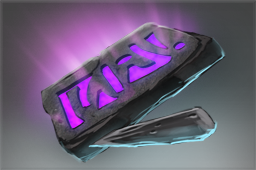 Inscribed Gem Breathe Fire Kills: 11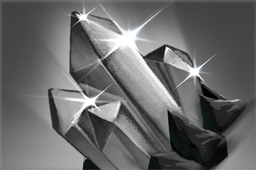 Games Watched: 11 Fnatic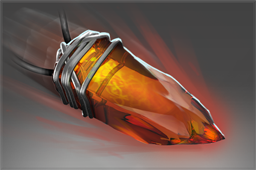 Kinetic Gem The Knight's Repose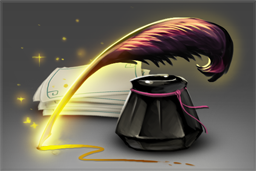 Autograph Rune TI - 2015 Level 1 International 2015 Autograph by Kevin 'Purge' Godec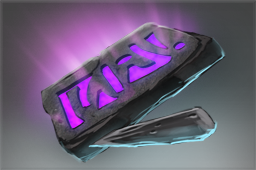 Inscribed Gem Kills: 34
$1.79
Jun 27th, 2016 @ 11:16:08 AM
Gems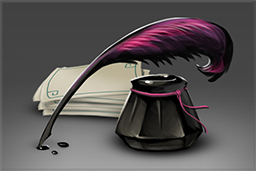 Autograph Rune Autographed by Toby 'TobiWan' Dawson
$2.10
May 31st, 2016 @ 11:30:51 AM
Gems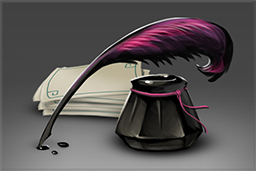 Autograph Rune Autographed by Aren 'VeRsuta' Zurabyan
$1.96
Mar 14th, 2016 @ 6:58:16 AM
Gems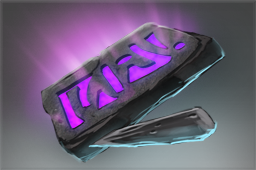 Inscribed Gem Dragon Tail Stuns: 67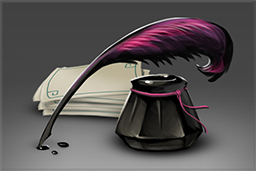 Autograph Rune Autographed by James Harding