Recent Sales
OLDER
•
•
RECENT
1 Remaining For Sale
10% off!
$4.69
listing #2385730
Custom Name
''The Eye of Sauron''
Gems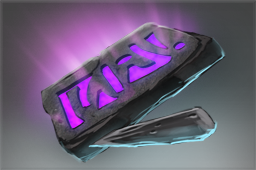 Inscribed Gem Wards Placed: 8897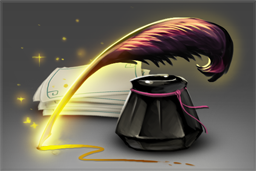 Autograph Rune TI - 2015 Level 1 International 2015 Autograph by Owen 'ODPixel' Davies
Buy Orders Placed
New buy orders cannot be placed at this time. Existing buy orders will be refunded back to your balance.
What are buy orders?
Learn more about buy orders.
Sales History for Autographed MLG Tethered Sentinel
$1.00
May 11th, 2017 @ 4:34:00 PM
Gems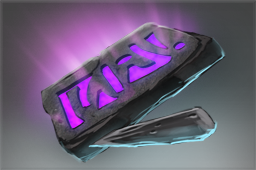 Inscribed Gem Wards Placed: 5307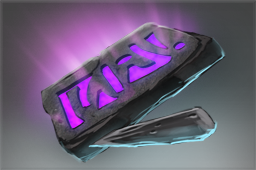 Inscribed Gem Gold Spent: 2887935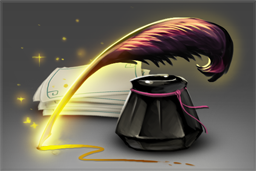 Autograph Rune TI - 2015 Level 1 Autograph by Goblak
$1.00
Feb 13th, 2017 @ 3:07:01 AM
Custom Name
''The Eye of Sauron''
Gems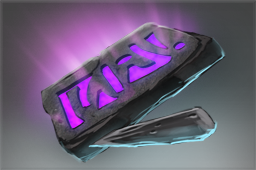 Inscribed Gem Wards Placed: 8034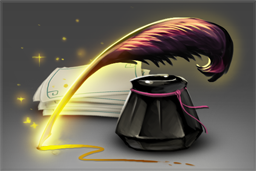 Autograph Rune TI - 2015 Level 1 International 2015 Autograph by Owen 'ODPixel' Davies