Recent Sales
OLDER
•
•
RECENT
1 Remaining For Sale
18% off!
$4.19
listing #2478965
Gems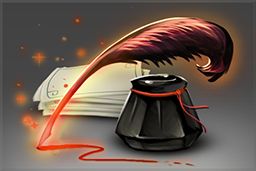 Autograph Rune TI - 2016 International 2016 Autograph by Jorien 'Sheever' van der Heijden
Buy Orders Placed
New buy orders cannot be placed at this time. Existing buy orders will be refunded back to your balance.
What are buy orders?
Learn more about buy orders.
Sales History for Autographed Magus Apex
$3.83
Jun 7th, 2017 @ 6:10:47 AM
Gems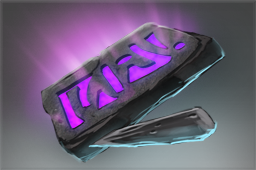 Inscribed Gem Gold Spent: 961965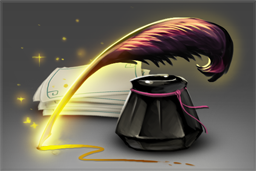 Autograph Rune TI - 2015 Level 1 International 2015 Autograph by Andrey 'Dread' Golubev
$1.50
May 21st, 2017 @ 4:31:46 PM
Gems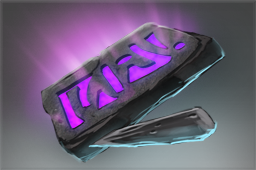 Inscribed Gem Towers Destroyed: 182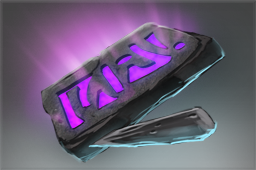 Inscribed Gem Kills: 1262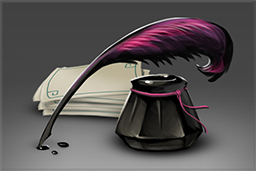 Autograph Rune Autographed by Aren 'VeRsuta' Zurabyan
$3.50
May 21st, 2017 @ 4:25:37 PM
Gems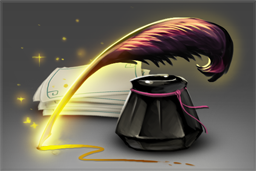 Autograph Rune TI - 2015 Level 5 International 2015 Autograph by Austin 'Capitalist' Walsh
$3.53
May 8th, 2017 @ 5:34:48 PM
Gems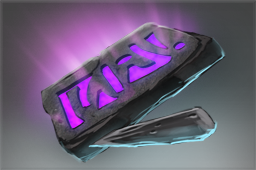 Inscribed Gem Tornado Kills: 42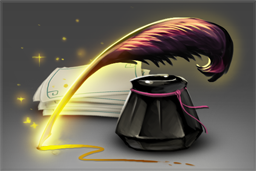 Autograph Rune TI - 2015 Level 1 International 2015 Autograph by Toby 'TobiWan' Dawson
$3.95
Mar 26th, 2017 @ 1:44:36 PM
Gems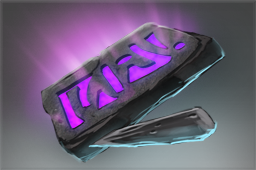 Inscribed Gem Tornado Kills: 0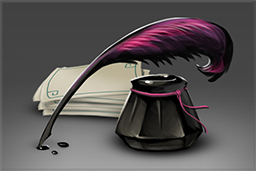 Autograph Rune Autographed by David 'LD' Gorman
$3.35
Mar 12th, 2017 @ 4:43:17 PM
Gems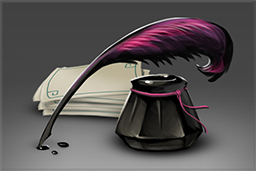 Autograph Rune Autographed by Aren 'VeRsuta' Zurabyan
$4.18
Feb 20th, 2017 @ 1:40:58 PM
Gems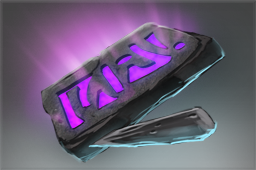 Inscribed Gem Roshan Kills: 33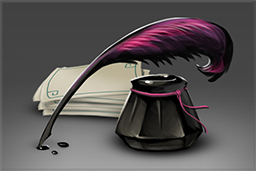 Autograph Rune Autographed by Vitalii 'v1lat' Volochai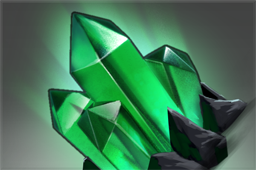 Games Watched: 1 Evil Geniuses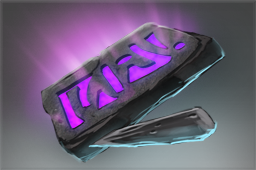 Inscribed Gem Sunstrike Kills: 361
$3.22
Jan 3rd, 2017 @ 10:26:21 AM
Gems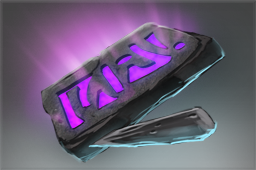 Inscribed Gem Tornado Kills: 52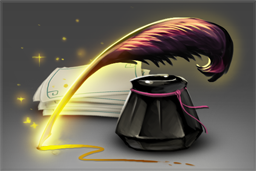 Autograph Rune TI - 2015 Level 1 International 2015 Autograph by Dmitriy 'LighTofHeaveN' Kupriyanov
$3.40
Nov 30th, 2016 @ 3:48:26 PM
Gems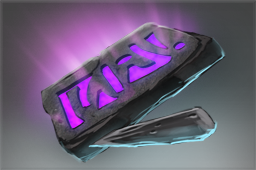 Inscribed Gem Couriers Purchased: 0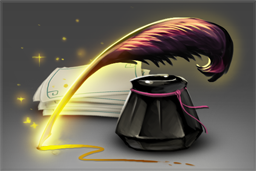 Autograph Rune TI - 2015 Level 1 International 2015 Autograph by Vitalii 'v1lat' Volochai
$3.13
Nov 20th, 2016 @ 5:05:22 PM
Gems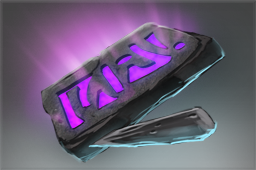 Inscribed Gem Sunstrike Kills: 46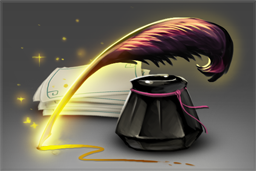 Autograph Rune TI - 2015 Level 1 International 2015 Autograph by Andrey 'Dread' Golubev
$3.59
Nov 13th, 2016 @ 3:24:18 PM
Gems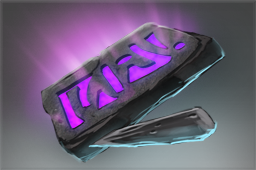 Inscribed Gem Tornado Kills: 1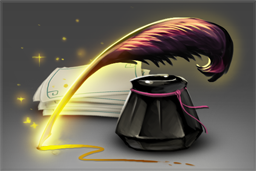 Autograph Rune TI - 2015 Level 1 International 2015 Autograph by Toby 'TobiWan' Dawson
$3.31
Aug 31st, 2016 @ 7:15:31 PM
Gems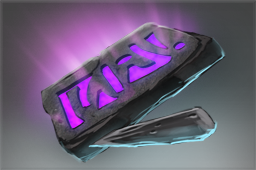 Inscribed Gem Tornado Kills: 0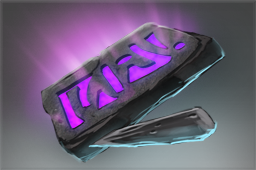 Inscribed Gem Victories: 1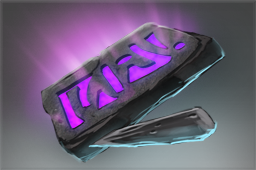 Inscribed Gem Kills: 14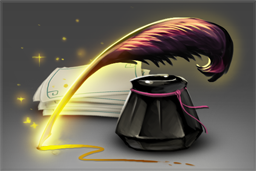 Autograph Rune TI - 2015 Level 20 Golden International 2015 Autograph by Toby 'TobiWan' Dawson
$3.61
May 20th, 2016 @ 5:57:29 PM
Gems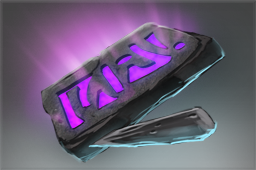 Inscribed Gem Kills: 350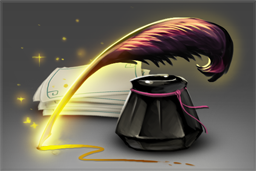 Autograph Rune TI - 2015 Level 1 International 2015 Autograph by Andy 'Draskyl' Stiles
$3.32
May 19th, 2016 @ 3:08:56 PM
Gift From
Now YoU seE mE
Date Received
Apr 05, 2016 (7:30:13)
Gems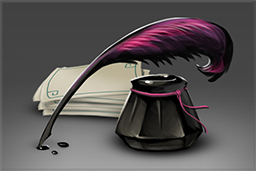 Autograph Rune Autographed by Aren 'VeRsuta' Zurabyan
$5.00
May 10th, 2016 @ 7:23:35 AM
Gems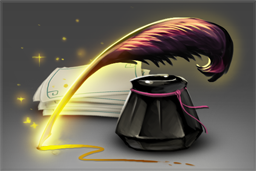 Autograph Rune TI - 2015 Level 1 International 2015 Autograph by Toby 'TobiWan' Dawson
$3.75
May 8th, 2016 @ 10:54:08 AM
Gems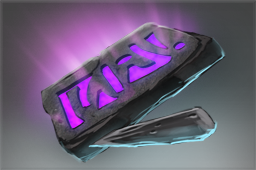 Inscribed Gem Sunstrike Kills: 7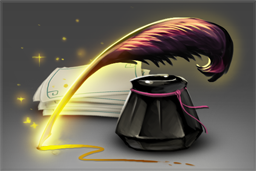 Autograph Rune TI - 2015 Level 10 Golden International 2015 Autograph by Toby 'TobiWan' Dawson
$4.00
May 4th, 2016 @ 5:08:19 AM
Gems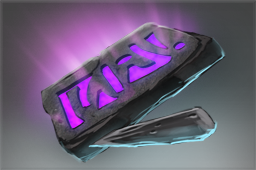 Inscribed Gem Gold Spent: 2716140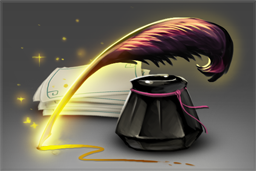 Autograph Rune TI - 2015 Level 1 International 2015 Autograph by Toby 'TobiWan' Dawson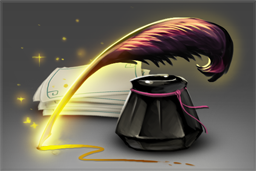 Autograph Rune TI - 2015 Level 1 International 2015 Autograph by Troels 'syndereN' Nielsen
$4.50
Apr 9th, 2016 @ 2:38:44 PM
Gems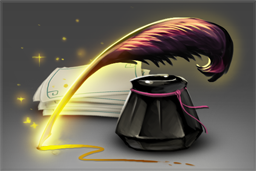 Autograph Rune TI - 2015 Level 1 International 2015 Autograph by Toby 'TobiWan' Dawson