Recent Sales
OLDER
•
•
RECENT
1 Remaining For Sale
1% off!
$3.00
listing #2445458
Gems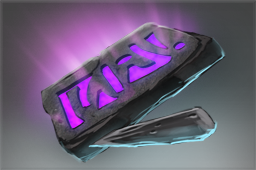 Inscribed Gem Assassination Kills: 243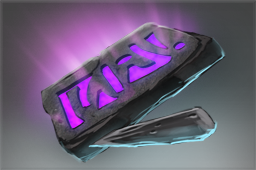 Inscribed Gem Kills: 935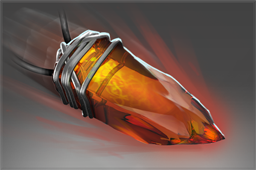 Kinetic Gem Muh Keen Gun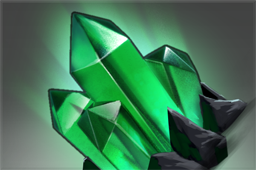 Games Watched: 1 NaVi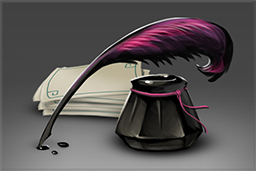 Autograph Rune Autographed by Andrey 'Dread' Golubev
Buy Orders Placed
New buy orders cannot be placed at this time. Existing buy orders will be refunded back to your balance.
What are buy orders?
Learn more about buy orders.
Sales History for Autographed Muh Keen Gun
$1.99
Mar 28th, 2017 @ 4:20:29 PM
Gems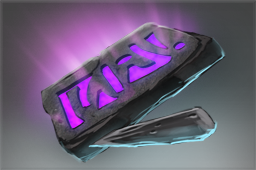 Inscribed Gem Assassination Kills: 34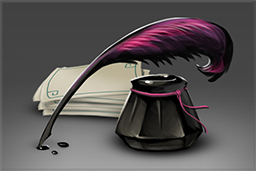 Autograph Rune Autographed by Pyrion Flax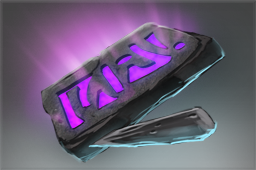 Inscribed Gem Kill Assists: 71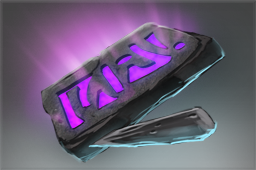 Inscribed Gem Kills: 103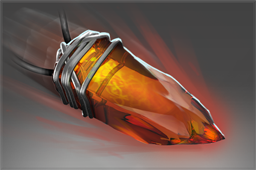 Kinetic Gem Muh Keen Gun
$1.51
Nov 21st, 2016 @ 1:33:06 PM
Gems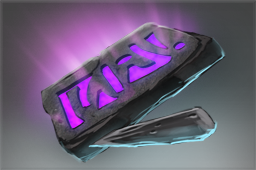 Inscribed Gem Headshots: 2941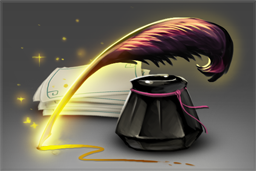 Autograph Rune TI - 2015 Level 1 International 2015 Autograph by Ken 'Hot_Bid' Chen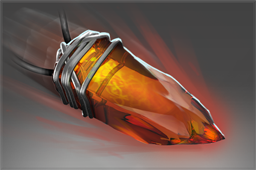 Kinetic Gem Muh Keen Gun
$2.71
Jun 4th, 2016 @ 10:16:35 AM
Gems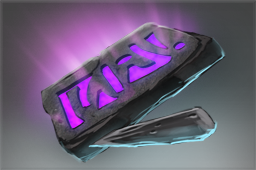 Inscribed Gem Headshots: 597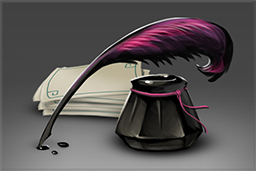 Autograph Rune Autographed by Andrey 'Dread' Golubev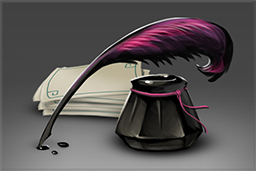 Autograph Rune Autographed by Aren 'VeRsuta' Zurabyan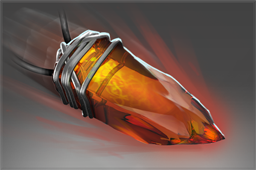 Kinetic Gem Muh Keen Gun
$2.35
Mar 19th, 2016 @ 1:14:42 PM
Gems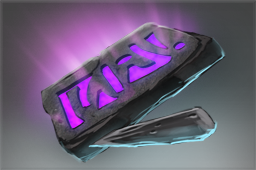 Inscribed Gem Assassination Kills: 18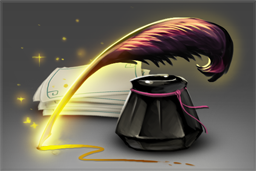 Autograph Rune TI - 2015 Level 1 International 2015 Autograph by Toby 'TobiWan' Dawson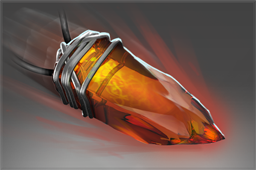 Kinetic Gem Muh Keen Gun
$2.30
Mar 5th, 2016 @ 2:58:13 AM
Gems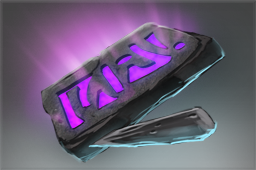 Inscribed Gem Assassination Kills: 112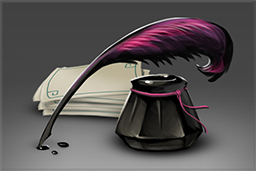 Autograph Rune Autographed by Mumu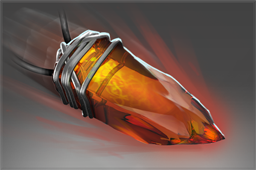 Kinetic Gem Muh Keen Gun