Recent Sales
OLDER
•
•
RECENT
0 Remaining For Sale
There are currently no Autographed Oculus Ephemeral available for sale on Loot Market. In the mean time, you can:
Place a Buy Order in order to receive your item as soon as it is available.
Buy Orders Placed
New buy orders cannot be placed at this time. Existing buy orders will be refunded back to your balance.
What are buy orders?
Learn more about buy orders.
Sales History for Autographed Oculus Ephemeral
$0.83
Aug 12th, 2016 @ 9:37:31 AM
Gems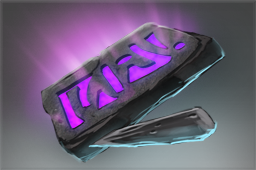 Inscribed Gem Wards Purchased: 363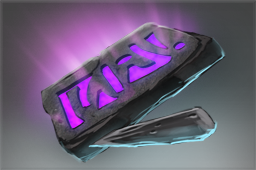 Inscribed Gem Wards Placed: 365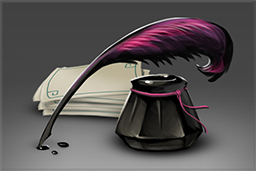 Autograph Rune Autographed by Sith Happens.
$0.79
Jun 18th, 2016 @ 5:11:31 PM
Gems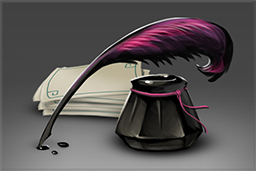 Autograph Rune Autographed by Aren 'VeRsuta' Zurabyan