Recent Sales
OLDER
•
•
RECENT
1 Remaining For Sale
13% off!
$2.50
listing #2366841
Gems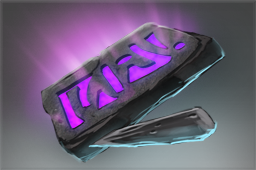 Inscribed Gem First Bloods: 1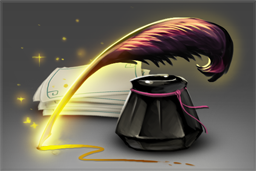 Autograph Rune TI - 2015 Level 1 International 2015 Autograph by Roman 'CaspeRRR' Lepokhin
Buy Orders Placed
New buy orders cannot be placed at this time. Existing buy orders will be refunded back to your balance.
What are buy orders?
Learn more about buy orders.
Sales History for Autographed Razzil's Midas Knuckles
$1.30
May 25th, 2017 @ 7:19:58 PM
Gems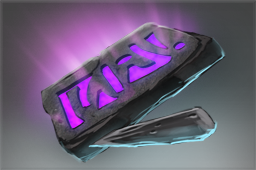 Inscribed Gem Gold Spent: 6827040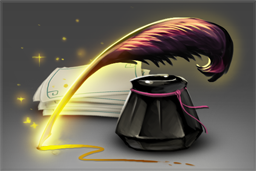 Autograph Rune TI - 2015 Level 1 International 2015 Autograph by Wagamama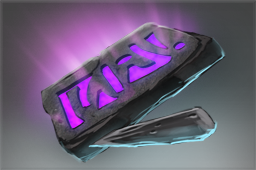 Inscribed Gem Buildings Destroyed: 870
$2.36
May 8th, 2017 @ 3:29:16 PM
Gems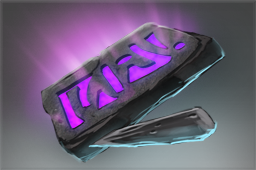 Inscribed Gem Wards Purchased: 7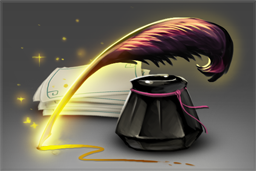 Autograph Rune TI - 2015 Level 1 International 2015 Autograph by Vitalii 'v1lat' Volochai
$1.30
May 8th, 2017 @ 2:40:27 PM
Gems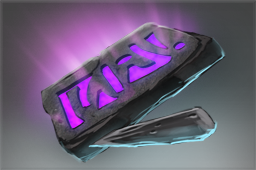 Inscribed Gem Victories: 3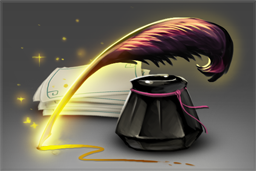 Autograph Rune TI - 2015 Level 1 International 2015 Autograph by Jorien 'Sheever' van der Heijden
$3.34
Apr 28th, 2017 @ 10:00:42 PM
Gems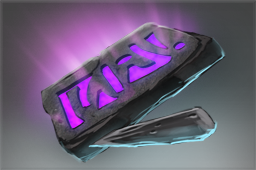 Inscribed Gem Gold Earned: 480671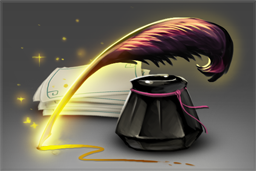 Autograph Rune TI - 2015 Level 1 International 2015 Autograph by Andrey 'Dread' Golubev
$3.14
Apr 20th, 2017 @ 4:10:52 PM
Gems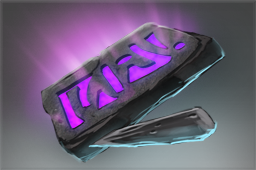 Inscribed Gem Godlike Sprees: 2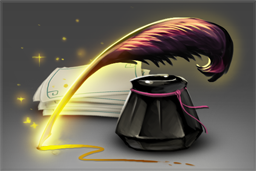 Autograph Rune TI - 2015 Level 1 International 2015 Autograph by Yaroslav 'NS' Kuznetsov
$1.51
Apr 8th, 2017 @ 6:13:57 AM
Gift From
TRT.ONE
Date Received
Feb 01, 2017 (1:20:48)
Gems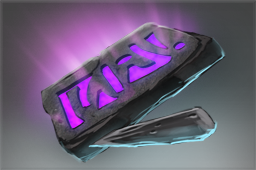 Inscribed Gem Gold Earned: 1464694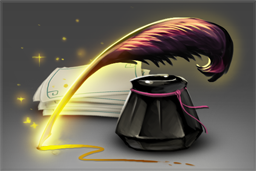 Autograph Rune TI - 2015 Level 1 International 2015 Autograph by Jorien 'Sheever' van der Heijden
$3.68
Apr 5th, 2017 @ 1:23:25 PM
Gems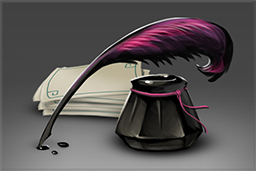 Autograph Rune Autographed by Kevin 'Purge' Godec
$2.98
Apr 5th, 2017 @ 11:26:19 AM
Gems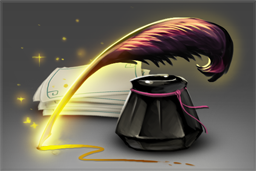 Autograph Rune TI - 2015 Level 1 International 2015 Autograph by Toby 'TobiWan' Dawson
$3.01
Mar 30th, 2017 @ 6:47:03 AM
Gems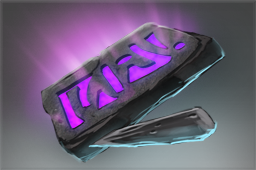 Inscribed Gem Wards Purchased: 4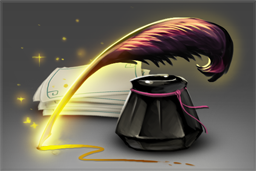 Autograph Rune TI - 2015 Level 1 International 2015 Autograph by Toby 'TobiWan' Dawson
$1.30
Mar 30th, 2017 @ 6:37:46 AM
Gems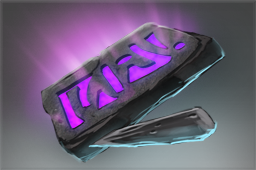 Inscribed Gem Gold Earned: 35640339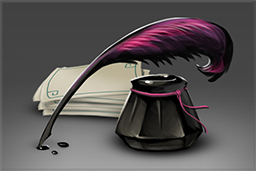 Autograph Rune Autographed by Cyborgmatt
$2.33
Mar 29th, 2017 @ 5:42:01 AM
Gems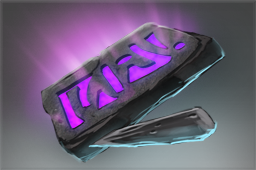 Inscribed Gem Wards Placed: 4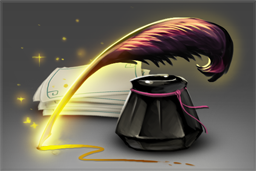 Autograph Rune TI - 2015 Level 1 Autograph by 'Ams'
$1.30
Mar 23rd, 2017 @ 3:59:52 AM
Gems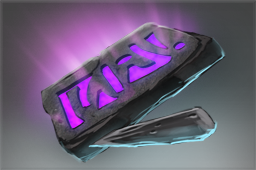 Inscribed Gem Barracks Destroyed: 335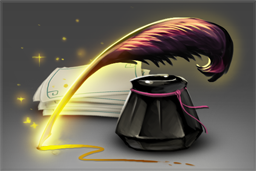 Autograph Rune TI - 2015 Level 1 Autograph by 'Ams'
$3.00
Mar 22nd, 2017 @ 6:03:34 PM
Gems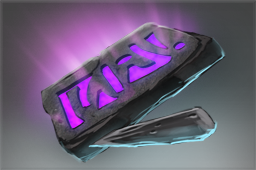 Inscribed Gem Gold Earned: 161874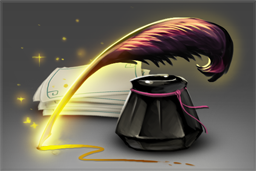 Autograph Rune TI - 2015 Level 1 International 2015 Autograph by Roman 'CaspeRRR' Lepokhin
$2.96
Mar 22nd, 2017 @ 10:55:16 AM
Gems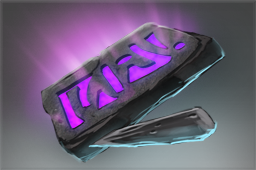 Inscribed Gem Wards Purchased: 11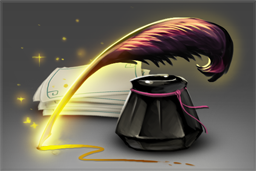 Autograph Rune TI - 2015 Level 1 International 2015 Autograph by Andrey 'Dread' Golubev
$1.30
Mar 19th, 2017 @ 1:28:46 PM
Gems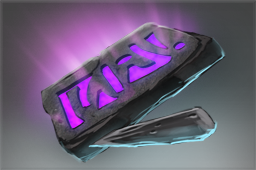 Inscribed Gem Gold Earned: 161874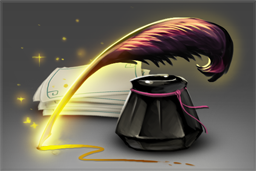 Autograph Rune TI - 2015 Level 1 International 2015 Autograph by Roman 'CaspeRRR' Lepokhin
$4.08
Mar 9th, 2017 @ 10:36:19 AM
Gems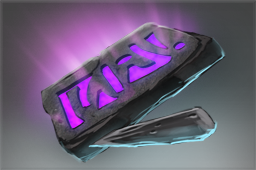 Inscribed Gem Victories: 7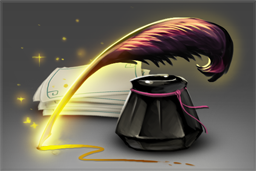 Autograph Rune TI - 2015 Level 1 Autograph by Sebastien '7ckngMad' Debs
$3.10
Mar 8th, 2017 @ 4:15:28 AM
Gems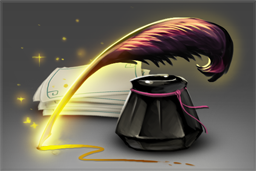 Autograph Rune TI - 2015 Level 1 International 2015 Autograph by Viktor 'GodHunt' Volkov
$3.00
Mar 4th, 2017 @ 8:32:12 AM
Gems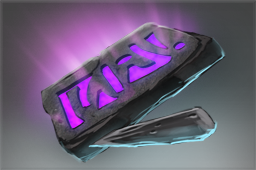 Inscribed Gem Victories: 7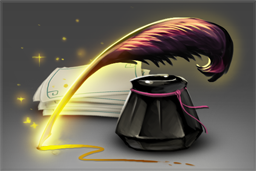 Autograph Rune TI - 2015 Level 1 Autograph by Sebastien '7ckngMad' Debs
$2.93
Mar 2nd, 2017 @ 12:51:22 AM
Gems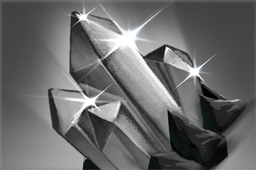 Games Watched: 2 NaVi NA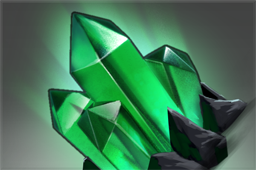 Games Watched: 28 The International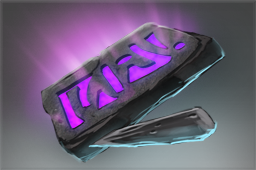 Inscribed Gem Gold Earned: 274022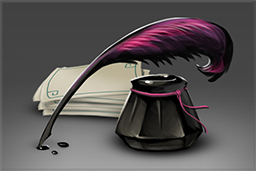 Autograph Rune Autographed by 's4' Gustav Magnusson
$2.85
Feb 28th, 2017 @ 6:46:28 PM
Gems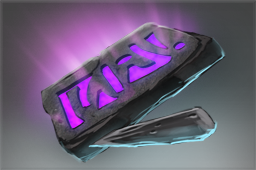 Inscribed Gem Gold Earned: 811714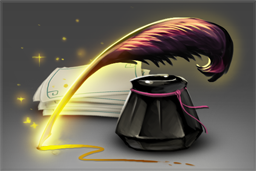 Autograph Rune TI - 2015 Level 1 International 2015 Autograph by Vitalii 'v1lat' Volochai