Recent Sales
OLDER
•
•
RECENT
0 Remaining For Sale
There are currently no Autographed Red General's Soul Splitter available for sale on Loot Market. In the mean time, you can:
Place a Buy Order in order to receive your item as soon as it is available.
Buy Orders Placed
New buy orders cannot be placed at this time. Existing buy orders will be refunded back to your balance.
What are buy orders?
Learn more about buy orders.
Sales History for Autographed Red General's Soul Splitter
$2.33
May 5th, 2017 @ 5:15:22 AM
Gems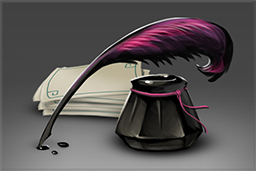 Autograph Rune Autographed by Alan 'RyuUboruZ' Andersen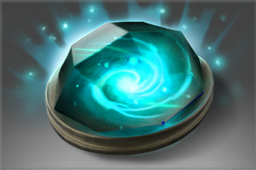 Ethereal Gem
$2.54
Apr 28th, 2017 @ 2:03:40 PM
Gems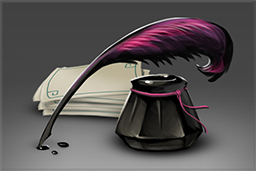 Autograph Rune Autographed by Aren 'VeRsuta' Zurabyan
$1.76
Mar 20th, 2017 @ 8:48:27 PM
Gems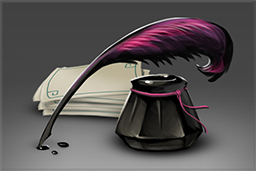 Autograph Rune Autographed by Pyrion Flax
$1.42
Mar 19th, 2017 @ 1:57:31 PM
Gems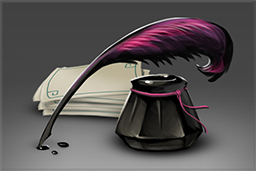 Autograph Rune Autographed by Jorien 'Sheever' van der Heijden
$1.42
Feb 6th, 2017 @ 12:02:48 PM
Gems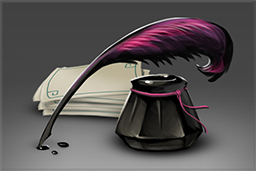 Autograph Rune Autographed by Ben 'Merlini' Wu
$1.57
Nov 1st, 2016 @ 6:43:46 AM
Gems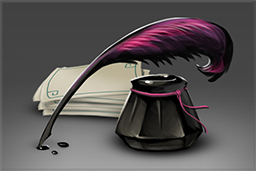 Autograph Rune Autographed by Shannon 'SUNSfan' Scotten
$1.00
Sep 13th, 2016 @ 8:02:49 AM
Gems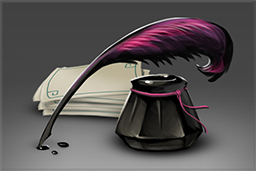 Autograph Rune Autographed by Bruno Carlucci
$0.75
Mar 29th, 2016 @ 7:34:22 PM
Gems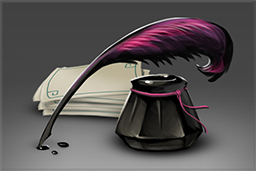 Autograph Rune Autographed by David 'GoDz' Parker
$0.60
Mar 16th, 2016 @ 6:03:09 PM
Gems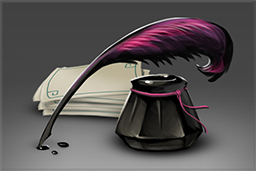 Autograph Rune Autographed by David 'Luminous' Zhang