Recent Sales
OLDER
•
•
RECENT
1 Remaining For Sale
49% off!
$1.11
listing #2413505
Styles & Unlocks
Plain Trinity Hat Trinity Hat
Gems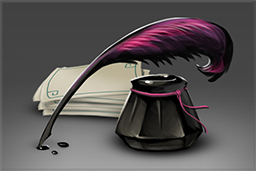 Autograph Rune Autographed by Aren 'VeRsuta' Zurabyan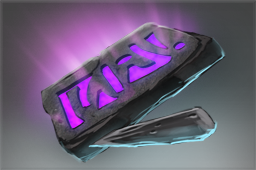 Inscribed Gem Victories: 122
Buy Orders Placed
New buy orders cannot be placed at this time. Existing buy orders will be refunded back to your balance.
What are buy orders?
Learn more about buy orders.
Sales History for Autographed Sempiternal Revelations Hat
$2.21
Jun 11th, 2017 @ 6:11:01 AM
Styles & Unlocks
Plain Trinity Hat Trinity Hat
Custom Name
''WWQEEWQWE4LIFE''
Gems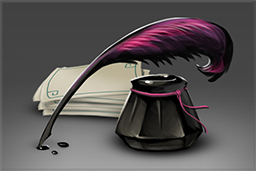 Autograph Rune Autographed by Aleksei 'Solo' Berezin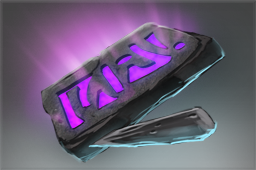 Inscribed Gem Gold Spent: 1052235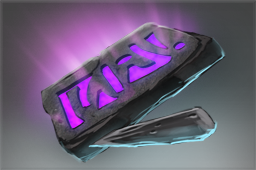 Inscribed Gem Godlike Sprees: 6
$1.55
Jun 10th, 2017 @ 2:19:14 PM
Styles & Unlocks
Plain Trinity Hat Trinity Hat
Gems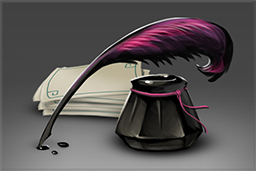 Autograph Rune Autographed by Aren 'VeRsuta' Zurabyan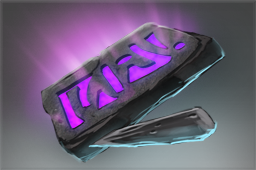 Inscribed Gem Victories: 122
$3.50
Sep 30th, 2016 @ 9:55:21 AM
Styles & Unlocks
Plain Trinity Hat Trinity Hat
Gems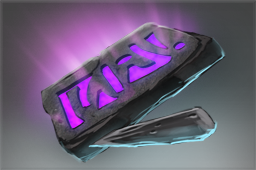 Inscribed Gem Kills: 1783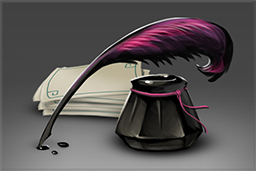 Autograph Rune Autographed by Aleksei 'Solo' Berezin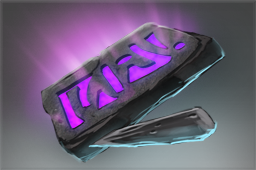 Inscribed Gem Victories: 12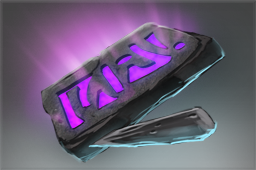 Inscribed Gem Buildings Destroyed: 17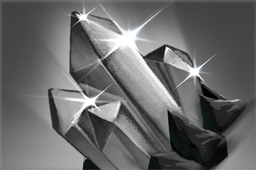 Games Watched: 15 NaVi
$2.02
Aug 1st, 2016 @ 6:32:39 PM
Styles & Unlocks
Plain Trinity Hat Trinity Hat
Gems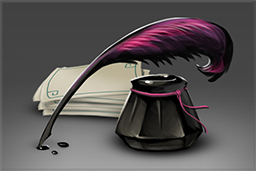 Autograph Rune Autographed by Puppey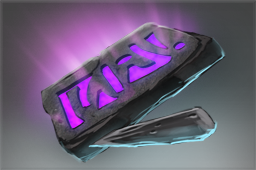 Inscribed Gem Sunstrike Kills: 402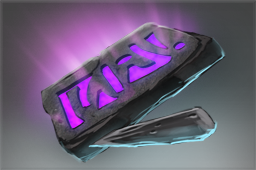 Inscribed Gem First Bloods: 33
$1.37
Mar 2nd, 2016 @ 3:47:11 PM
Styles & Unlocks
Plain Trinity Hat Trinity Hat
Gems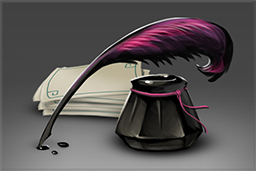 Autograph Rune Autographed by Shane 'shaneomad' Clarke