Recent Sales
OLDER
•
•
RECENT
1 Remaining For Sale
9% off!
$0.50
listing #1283821
Styles & Unlocks
Shadow Spine (Yellow) Shadow Spine (Blue) Shadow Spine (Purple) Shadow Spine (Red)
Gems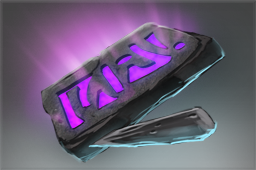 Inscribed Gem Gold Spent: 14085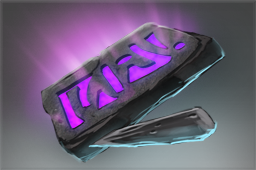 Inscribed Gem Gold Earned: 25970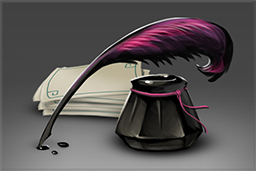 Autograph Rune Autographed by ImbaTV.HT
Buy Orders Placed
New buy orders cannot be placed at this time. Existing buy orders will be refunded back to your balance.
What are buy orders?
Learn more about buy orders.
Sales History for Autographed Shadow Spine
$0.44
Sep 5th, 2016 @ 10:33:25 AM
Styles & Unlocks
Shadow Spine (Yellow) Shadow Spine (Blue) Shadow Spine (Purple) Shadow Spine (Red)
Gems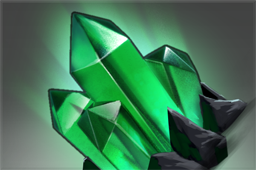 Games Watched: 47 CaspeRRR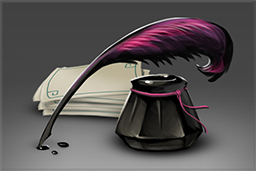 Autograph Rune Autographed by Roman 'CaspeRRR' Lepokhin
$0.63
Jun 28th, 2016 @ 9:00:19 AM
Styles & Unlocks
Shadow Spine (Yellow) Shadow Spine (Blue) Shadow Spine (Purple) Shadow Spine (Red)
Gems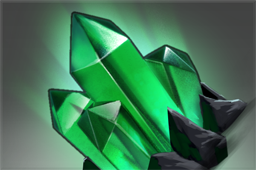 Games Watched: 40 CaspeRRR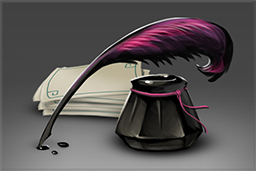 Autograph Rune Autographed by Roman 'CaspeRRR' Lepokhin