Recent Sales
OLDER
•
•
RECENT
1 Remaining For Sale
9% off!
$19.19
listing #2414528
Gems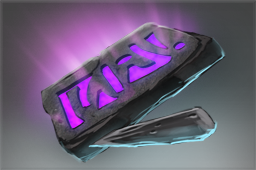 Inscribed Gem Suicide Kills: 68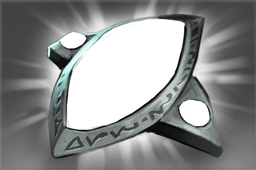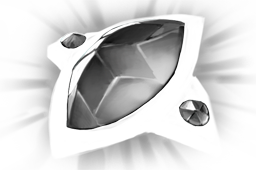 Prismatic Gem Champion's Green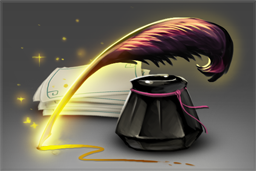 Autograph Rune TI - 2015 Level 1 International 2015 Autograph by Ken 'Hot_Bid' Chen
Buy Orders Placed
New buy orders cannot be placed at this time. Existing buy orders will be refunded back to your balance.
What are buy orders?
Learn more about buy orders.
Sales History for Autographed Swine of the Sunken Galley
$18.95
Jun 14th, 2017 @ 10:32:41 AM
Gift From
♤♡♧Mr.Logan♤♡♧
Date Received
Oct 02, 2016 (21:00:08)
Gems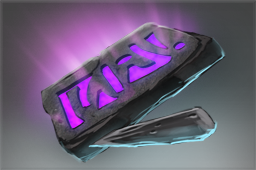 Inscribed Gem Suicide Kills: 68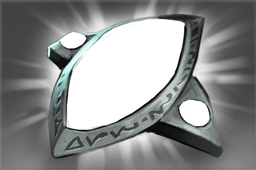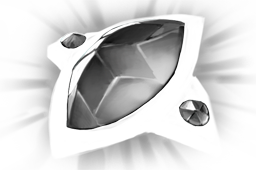 Prismatic Gem Explosive Burst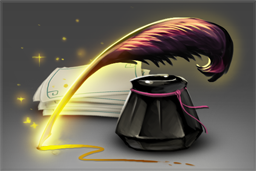 Autograph Rune TI - 2015 Level 1 International 2015 Autograph by pc cold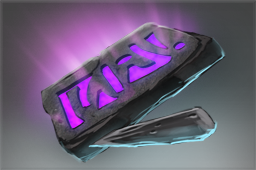 Inscribed Gem Victories: 4
$22.44
May 16th, 2017 @ 11:31:20 PM
Gems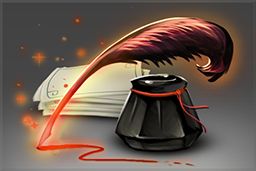 Autograph Rune TI - 2016 International 2016 Autograph by Chen AMS Juan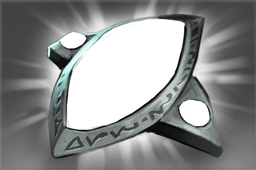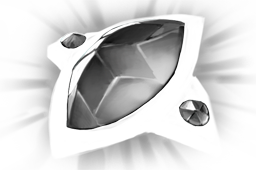 Prismatic Gem Explosive Burst
$22.44
May 9th, 2017 @ 6:57:36 AM
Gems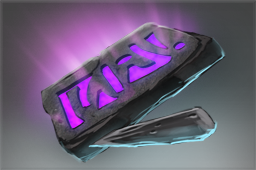 Inscribed Gem Suicide Kills: 55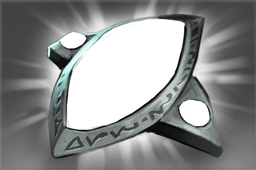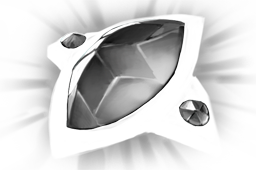 Prismatic Gem Explosive Burst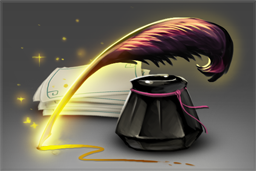 Autograph Rune TI - 2015 Level 1 International 2015 Autograph by Andrey 'Dread' Golubev
$19.32
Apr 5th, 2017 @ 10:04:49 PM
Gems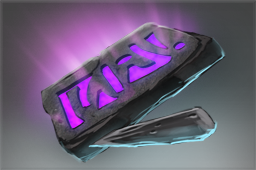 Inscribed Gem Suicide Kills: 156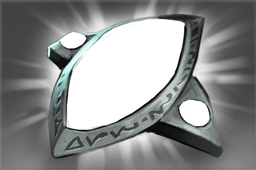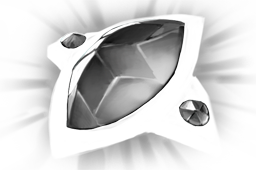 Prismatic Gem Explosive Burst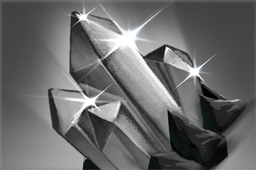 Games Watched: 22 Cloud9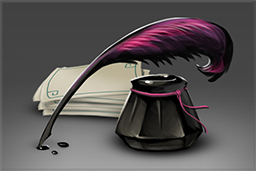 Autograph Rune Autographed by David 'LD' Gorman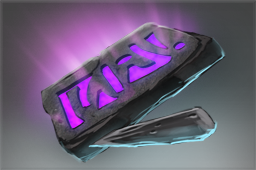 Inscribed Gem Kill Assists: 350
$21.49
Mar 18th, 2017 @ 9:11:08 PM
Gems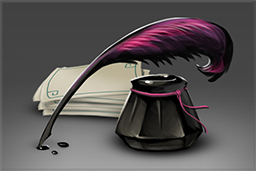 Autograph Rune Autographed by Vitalii 'v1lat' Volochai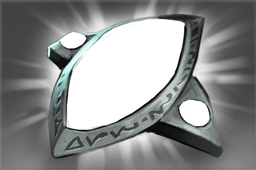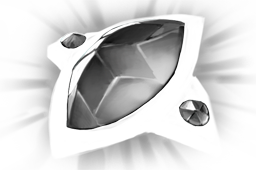 Prismatic Gem Explosive Burst
$21.49
Mar 13th, 2017 @ 7:20:37 AM
Gems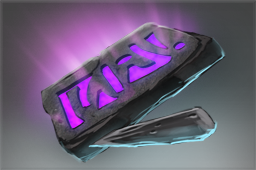 Inscribed Gem Kills: 53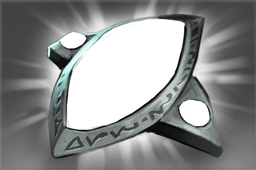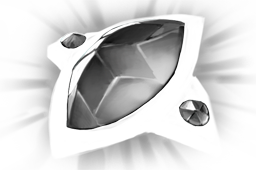 Prismatic Gem Explosive Burst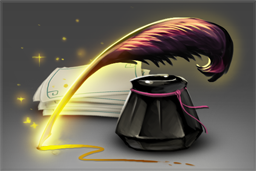 Autograph Rune TI - 2015 Level 1 International 2015 Autograph by Toby 'TobiWan' Dawson
$20.12
Mar 2nd, 2017 @ 12:04:58 PM
Gems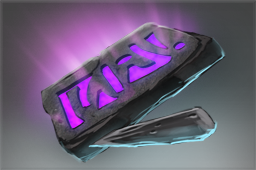 Inscribed Gem Suicide Kills: 14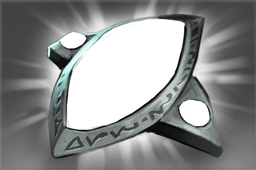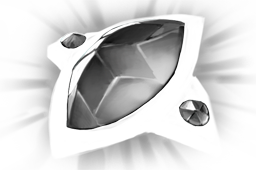 Prismatic Gem Explosive Burst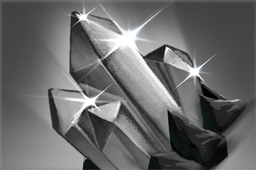 Games Watched: 1 Mousesports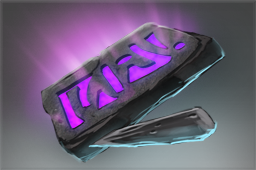 Inscribed Gem Wards Placed: 3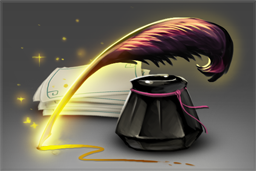 Autograph Rune TI - 2015 Level 1 International 2015 Autograph by Pyrion Flax
$19.40
Jan 25th, 2017 @ 9:36:30 AM
Gems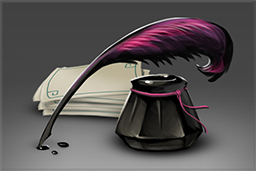 Autograph Rune Autographed by ImbaTV.HT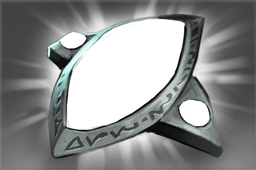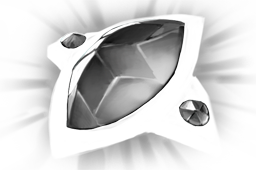 Prismatic Gem Explosive Burst
$19.39
Jan 25th, 2017 @ 12:26:13 AM
Gems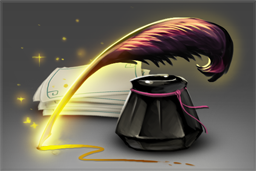 Autograph Rune TI - 2015 Level 1 Autograph by 'Ams'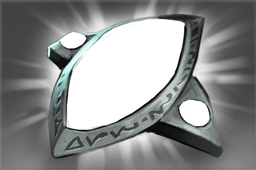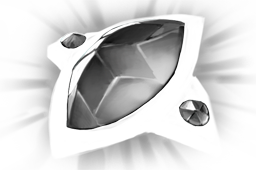 Prismatic Gem Explosive Burst
$19.49
Jan 21st, 2017 @ 10:47:17 AM
Gems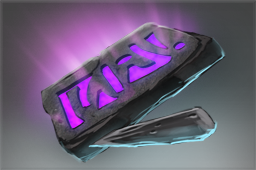 Inscribed Gem Suicide Kills: 4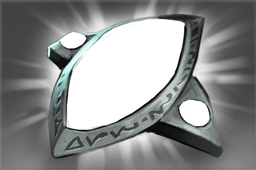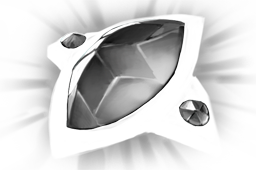 Prismatic Gem Explosive Burst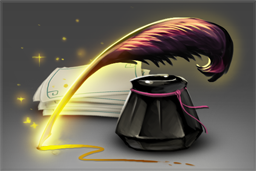 Autograph Rune TI - 2015 Level 1 International 2015 Autograph by Wagamama
$19.30
Jan 15th, 2017 @ 8:18:00 AM
Gems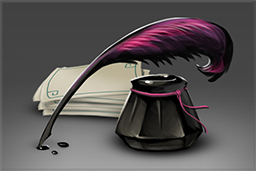 Autograph Rune Autographed by Zhou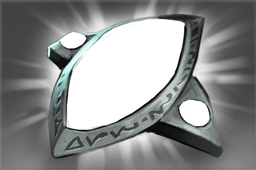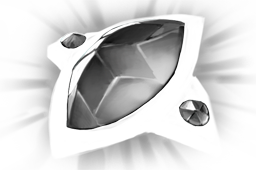 Prismatic Gem Explosive Burst
$19.20
Jan 11th, 2017 @ 4:14:10 PM
Gems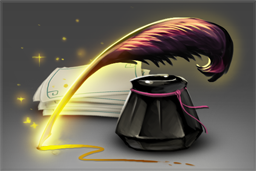 Autograph Rune TI - 2015 Level 1 International 2015 Autograph by Andrey 'Dread' Golubev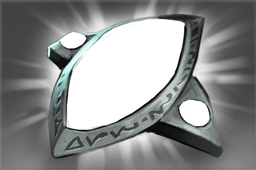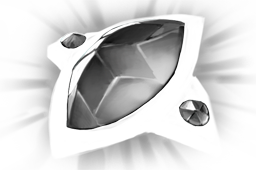 Prismatic Gem Explosive Burst
$19.48
Jan 7th, 2017 @ 11:09:48 PM
Gems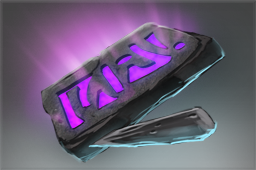 Inscribed Gem Suicide Kills: 19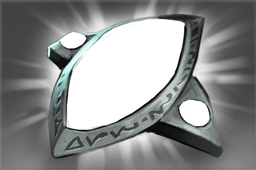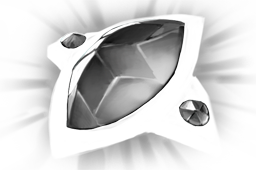 Prismatic Gem Explosive Burst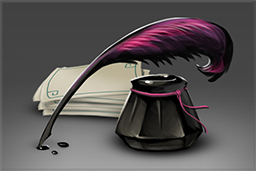 Autograph Rune Autographed by Aren 'VeRsuta' Zurabyan
$15.50
Jan 2nd, 2017 @ 2:23:59 PM
Gems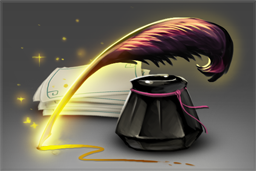 Autograph Rune TI - 2015 Level 1 Autograph by 'Ams'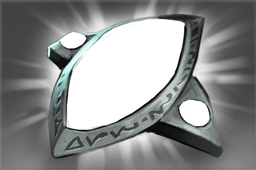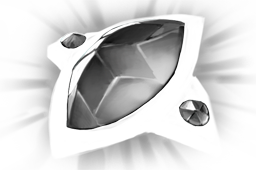 Prismatic Gem Explosive Burst
$14.00
Dec 25th, 2016 @ 2:40:05 PM
Gems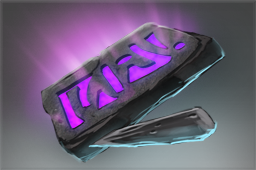 Inscribed Gem Suicide Kills: 19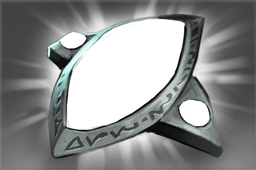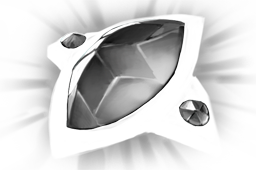 Prismatic Gem Explosive Burst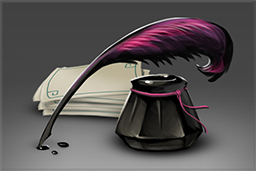 Autograph Rune Autographed by Aren 'VeRsuta' Zurabyan
$14.00
Dec 20th, 2016 @ 1:33:08 PM
Gems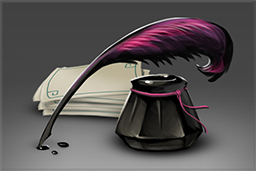 Autograph Rune Autographed by ZHOU XIONG 'ZIPPO'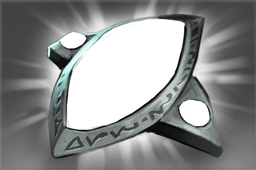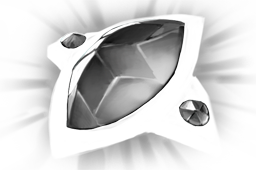 Prismatic Gem Explosive Burst
$16.99
Dec 19th, 2016 @ 11:37:07 AM
Gems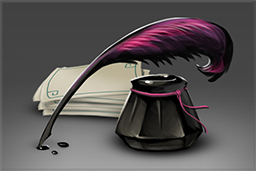 Autograph Rune Autographed by ZHOU XIONG 'ZIPPO'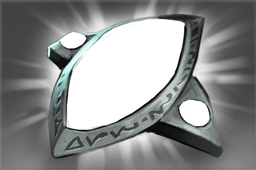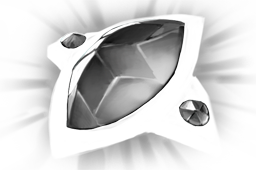 Prismatic Gem Explosive Burst
$19.20
Dec 3rd, 2016 @ 12:44:19 AM
Gems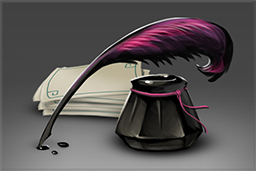 Autograph Rune Autographed by Aren 'VeRsuta' Zurabyan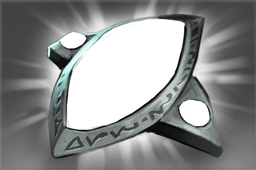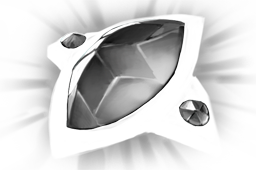 Prismatic Gem Explosive Burst
$12.02
Nov 8th, 2016 @ 5:50:09 PM
Gems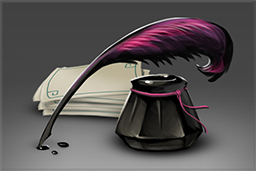 Autograph Rune Autographed by Aren 'VeRsuta' Zurabyan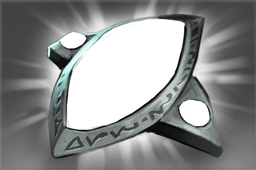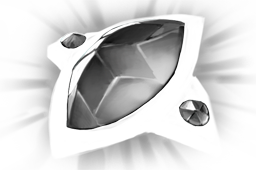 Prismatic Gem Explosive Burst
$19.00
Oct 3rd, 2016 @ 3:26:49 PM
Gems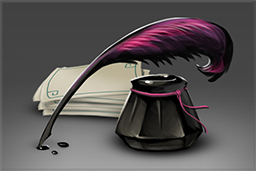 Autograph Rune Autographed by Vitalii 'v1lat' Volochai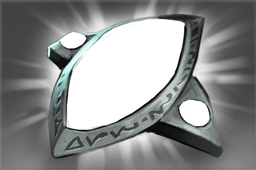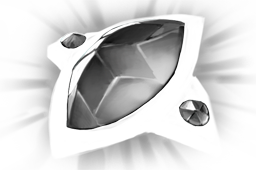 Prismatic Gem Explosive Burst