Recent Sales
OLDER
•
•
RECENT
1 Remaining For Sale
11% off!
$2.14
listing #2436706
Gems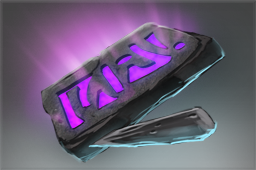 Inscribed Gem Ball Lightning Damage: 447874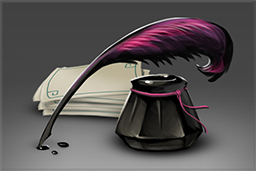 Autograph Rune Autographed by Aleksei 'Solo' Berezin
Buy Orders Placed
New buy orders cannot be placed at this time. Existing buy orders will be refunded back to your balance.
What are buy orders?
Learn more about buy orders.
Sales History for Autographed The Lightning Orchid
$1.90
Jun 2nd, 2017 @ 8:26:37 AM
Gems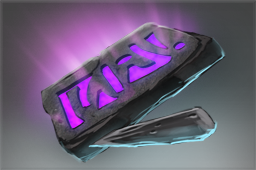 Inscribed Gem Ball Lightning Damage: 2161751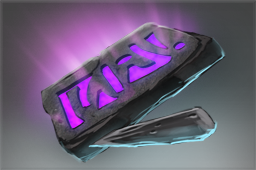 Inscribed Gem Ball Lightning Kills: 29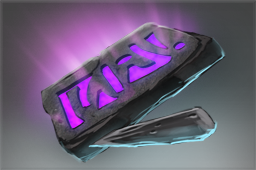 Inscribed Gem Electric Vortex Kills: 229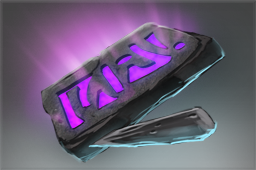 Inscribed Gem Static Remnant Double Kills: 1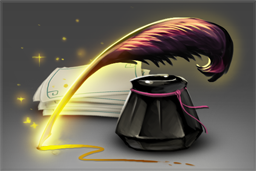 Autograph Rune TI - 2015 Level 10 Golden International 2015 Autograph by William 'Blitz' Lee
$1.71
Jun 2nd, 2017 @ 1:20:37 AM
Gems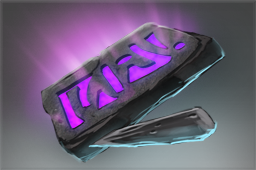 Inscribed Gem Ball Lightning Damage: 158180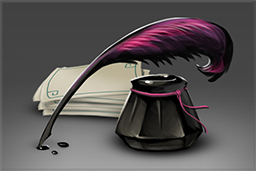 Autograph Rune Autographed by Ben 'Merlini' Wu
$1.73
May 18th, 2017 @ 7:55:10 AM
Gems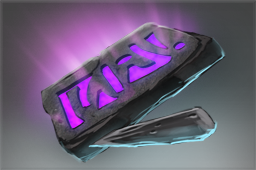 Inscribed Gem Ball Lightning Damage: 470658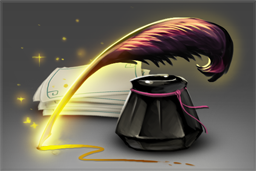 Autograph Rune TI - 2015 Level 1 International 2015 Autograph by Austin 'Capitalist' Walsh
$1.60
Apr 1st, 2017 @ 12:44:49 PM
Gems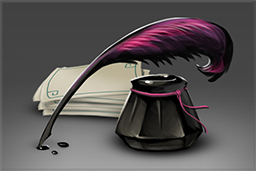 Autograph Rune Autographed by Vitalii 'v1lat' Volochai
$1.22
Mar 14th, 2017 @ 2:02:43 AM
Gems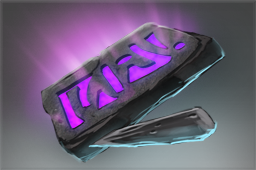 Inscribed Gem Static Remnant Double Kills: 0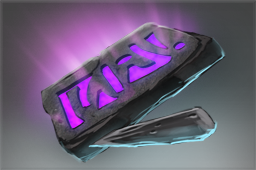 Inscribed Gem Electric Vortex Kills: 28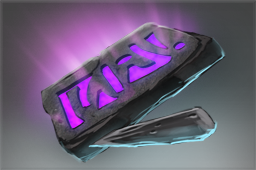 Inscribed Gem Ball Lightning Kills: 10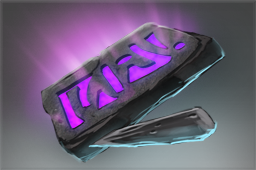 Inscribed Gem Ball Lightning Damage: 379021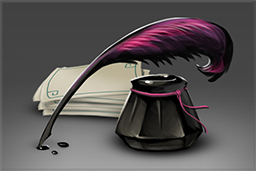 Autograph Rune Autographed by Oleg 'prb' Bulavko
$1.79
Mar 9th, 2017 @ 11:53:44 PM
Gems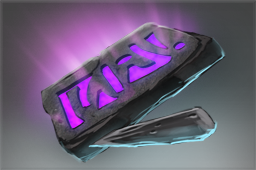 Inscribed Gem Ball Lightning Damage: 1650850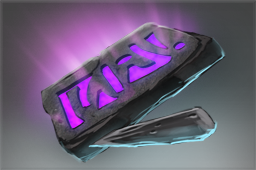 Inscribed Gem Ball Lightning Kills: 44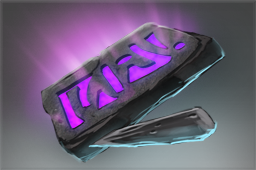 Inscribed Gem Electric Vortex Kills: 105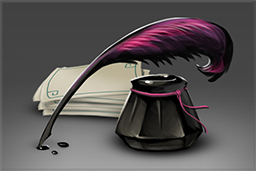 Autograph Rune Autographed by DotaFX
$1.55
Mar 3rd, 2017 @ 3:20:47 AM
Gems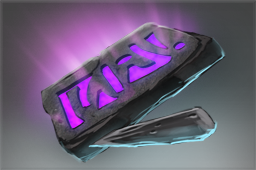 Inscribed Gem Static Remnant Double Kills: 0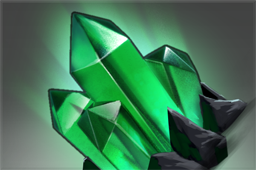 Games Watched: 10 Arrow Gaming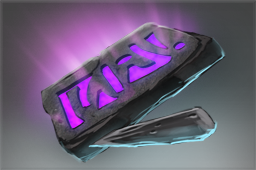 Inscribed Gem Ball Lightning Kills: 6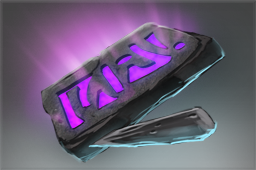 Inscribed Gem Kills: 34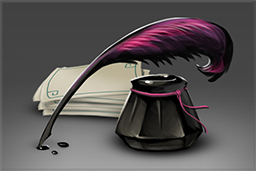 Autograph Rune Autographed by 'TC' Tyler Cook
$1.79
Feb 26th, 2017 @ 5:55:24 PM
Gems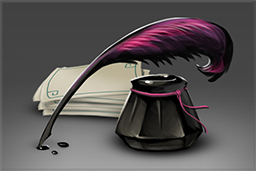 Autograph Rune Autographed by Aren 'VeRsuta' Zurabyan
$1.00
Feb 18th, 2017 @ 3:10:43 PM
Gems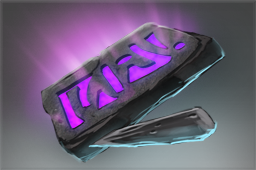 Inscribed Gem Ball Lightning Kills: 43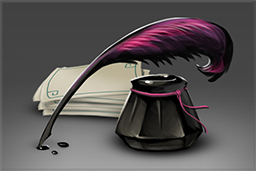 Autograph Rune Autographed by Aleksei 'Solo' Berezin
$1.78
Feb 14th, 2017 @ 7:03:23 PM
Gems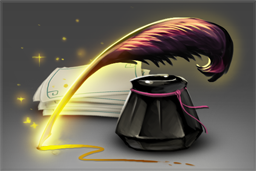 Autograph Rune TI - 2015 Level 1 International 2015 Autograph by Miao
$1.60
Feb 8th, 2017 @ 4:48:55 PM
Gems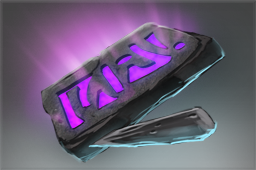 Inscribed Gem Ball Lightning Damage: 1650850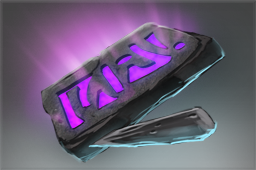 Inscribed Gem Ball Lightning Kills: 44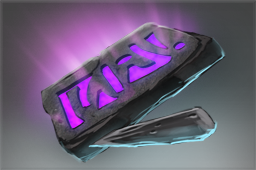 Inscribed Gem Electric Vortex Kills: 105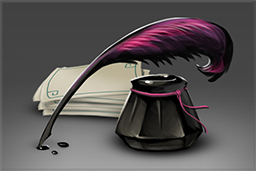 Autograph Rune Autographed by DotaFX
$1.30
Feb 6th, 2017 @ 9:52:00 AM
Gems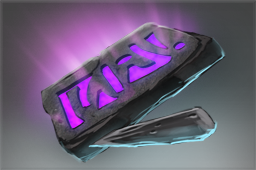 Inscribed Gem Ball Lightning Damage: 1650850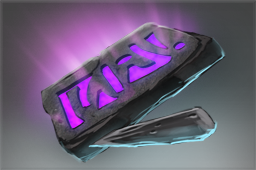 Inscribed Gem Ball Lightning Kills: 44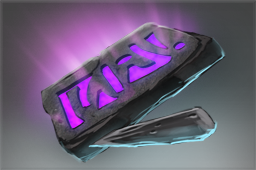 Inscribed Gem Electric Vortex Kills: 105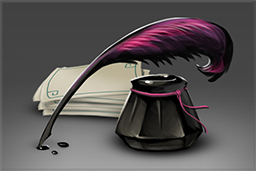 Autograph Rune Autographed by DotaFX
$1.10
Jan 31st, 2017 @ 9:42:02 AM
Gems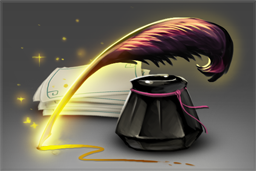 Autograph Rune TI - 2015 Level 1 International 2015 Autograph by Miao
$1.52
Jan 28th, 2017 @ 7:47:31 AM
Gems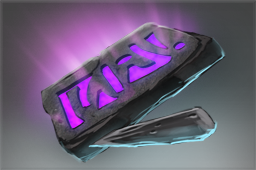 Inscribed Gem Ball Lightning Damage: 1793738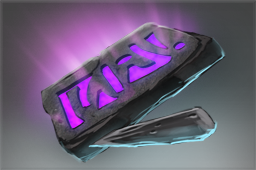 Inscribed Gem Kills: 1543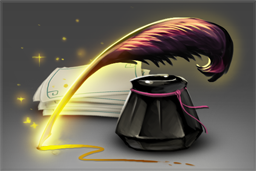 Autograph Rune TI - 2015 Level 1 Autograph by William 'Blitz' Lee
$1.10
Jan 27th, 2017 @ 4:38:15 PM
Gems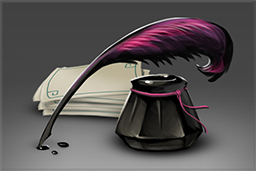 Autograph Rune Autographed by Aren 'VeRsuta' Zurabyan
$1.37
Jan 19th, 2017 @ 6:14:42 AM
Gems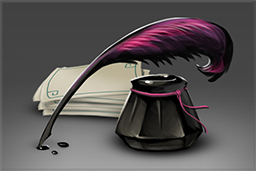 Autograph Rune Autographed by Aren 'VeRsuta' Zurabyan
$1.53
Jan 15th, 2017 @ 8:25:04 AM
Gems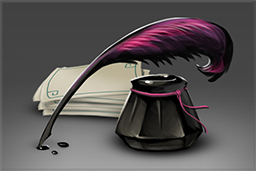 Autograph Rune Autographed by Aren 'VeRsuta' Zurabyan
$1.83
Nov 7th, 2016 @ 4:00:20 PM
Gems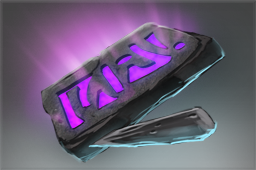 Inscribed Gem Ball Lightning Kills: 43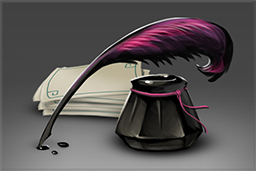 Autograph Rune Autographed by Aleksei 'Solo' Berezin
$2.30
Oct 16th, 2016 @ 2:12:29 PM
Gems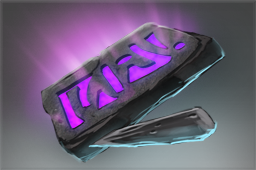 Inscribed Gem Ball Lightning Damage: 1510785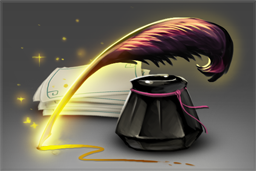 Autograph Rune TI - 2015 Level 1 International 2015 Autograph by Jorien 'Sheever' van der Heijden
$2.17
Oct 6th, 2016 @ 4:21:49 PM
Gems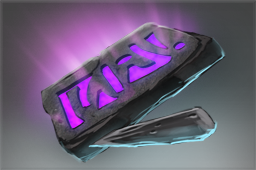 Inscribed Gem Ball Lightning Damage: 192941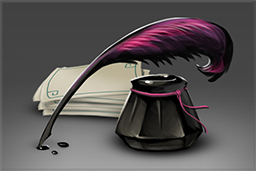 Autograph Rune Autographed by Oleg 'prb' Bulavko