1 Remaining For Sale
10% off!
$3.03
listing #1293048
Gems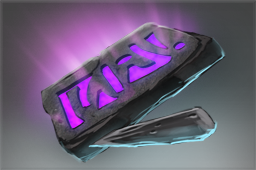 Inscribed Gem Sunstrike Kills: 486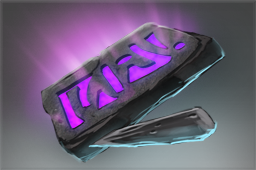 Inscribed Gem Victories: 137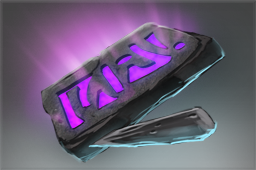 Inscribed Gem Tornado Kills: 165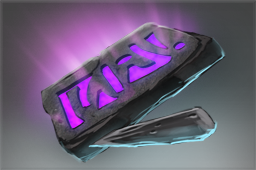 Inscribed Gem First Bloods: 47
Foulfell Shard Demons Imprisoned: 249
Buy Orders Placed
New buy orders cannot be placed at this time. Existing buy orders will be refunded back to your balance.
What are buy orders?
Learn more about buy orders.
Sales History for Corrupted Cloak of Volatile Majesty
$3.00
Sep 6th, 2016 @ 5:09:51 PM
Gems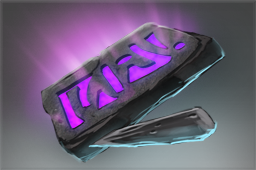 Inscribed Gem Sunstrike Kills: 486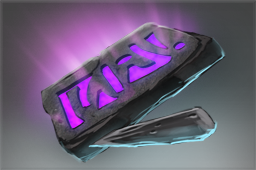 Inscribed Gem Victories: 137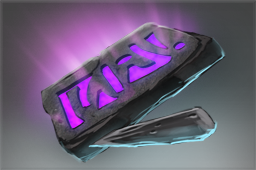 Inscribed Gem Tornado Kills: 165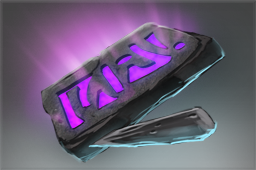 Inscribed Gem First Bloods: 47
Foulfell Shard Demons Imprisoned: 249