1 Remaining For Sale
46% off!
$2.02
listing #1751948
Custom Name
''Sin Sobaki''
Gems
Foulfell Shard Demons Imprisoned: 2
Buy Orders Placed
New buy orders cannot be placed at this time. Existing buy orders will be refunded back to your balance.
What are buy orders?
Learn more about buy orders.
Sales History for Corrupted Form of the Great Grey
$1.62
Dec 24th, 2016 @ 11:31:06 AM
Gems
Foulfell Shard Demons Imprisoned: 10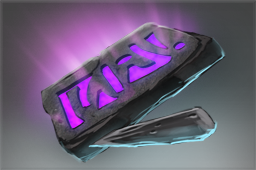 Inscribed Gem Towers Destroyed: 11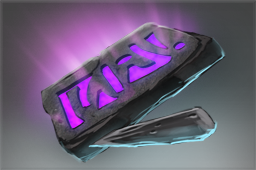 Inscribed Gem Kills: 49