Recent Sales
OLDER
•
•
RECENT
1 Remaining For Sale
25% off!
$2.73
listing #2328630
Gift From
su yee is da best
Date Received
Mar 20, 2016 (1:00:56)
Gems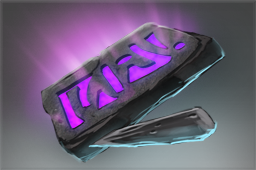 Inscribed Gem Breathe Fire Kills: 70
Foulfell Shard Demons Imprisoned: 3
Buy Orders Placed
New buy orders cannot be placed at this time. Existing buy orders will be refunded back to your balance.
What are buy orders?
Learn more about buy orders.
Sales History for Corrupted Kindred of the Iron Dragon
$3.60
Mar 4th, 2017 @ 11:12:10 AM
Gems
Foulfell Shard Demons Imprisoned: 19
$3.53
Feb 10th, 2017 @ 6:20:20 PM
Gems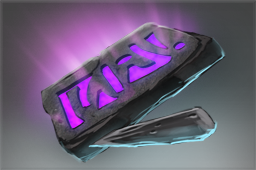 Inscribed Gem Dragon Form Kills: 1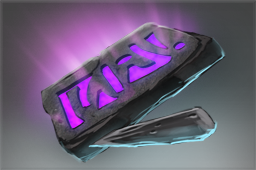 Inscribed Gem Splash Damage Kills: 0
Foulfell Shard Demons Imprisoned: 0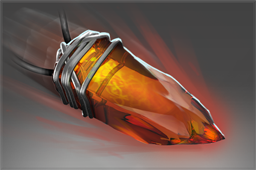 Kinetic Gem The Knight's Repose
$3.18
Feb 10th, 2017 @ 8:27:42 AM
Gems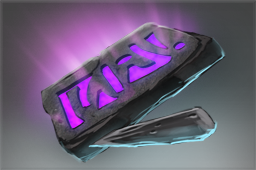 Inscribed Gem Dragon Form Kills: 103
Foulfell Shard Demons Imprisoned: 7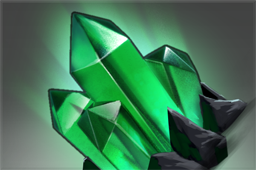 Games Watched: 30 DK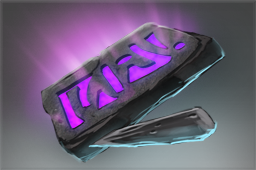 Inscribed Gem Roshan Kills: 8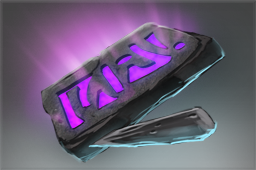 Inscribed Gem Kills: 134
$3.49
Dec 10th, 2016 @ 9:51:35 PM
Gems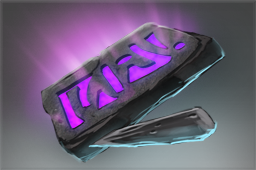 Inscribed Gem Dragon Form Kills: 1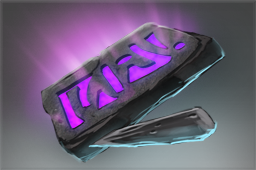 Inscribed Gem Splash Damage Kills: 0
Foulfell Shard Demons Imprisoned: 0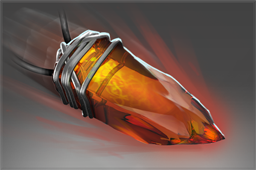 Kinetic Gem The Knight's Repose
$4.28
Dec 10th, 2016 @ 3:07:54 AM
Gems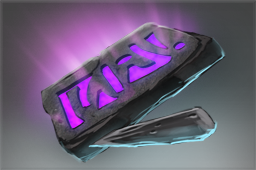 Inscribed Gem Dragon Form Kills: 52
Foulfell Shard Demons Imprisoned: 5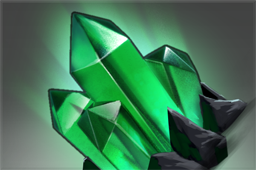 Games Watched: 30 DK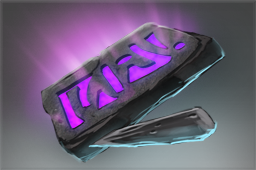 Inscribed Gem Roshan Kills: 3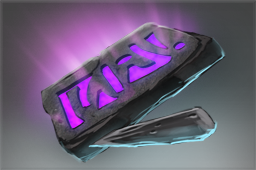 Inscribed Gem Kills: 72
$3.51
Nov 30th, 2016 @ 9:15:13 PM
Gems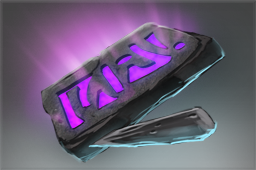 Inscribed Gem Dragon Form Kills: 52
Foulfell Shard Demons Imprisoned: 5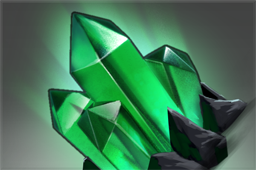 Games Watched: 30 DK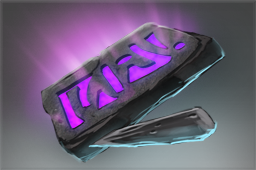 Inscribed Gem Roshan Kills: 3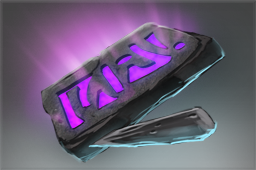 Inscribed Gem Kills: 72
$4.80
May 22nd, 2016 @ 12:20:17 AM
Gems
Foulfell Shard Demons Imprisoned: 31
$3.55
May 21st, 2016 @ 9:39:09 PM
Gems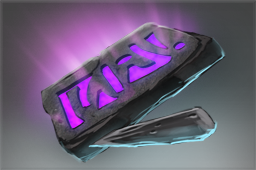 Inscribed Gem Splash Damage Kills: 0
Foulfell Shard Demons Imprisoned: 3