Recent Sales
OLDER
•
•
RECENT
1 Remaining For Sale
10% off!
$4.63
listing #2366127
Gems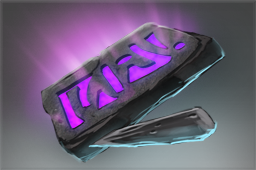 Inscribed Gem Triple-Hero Waning Rifts: 4
Foulfell Shard Demons Imprisoned: 2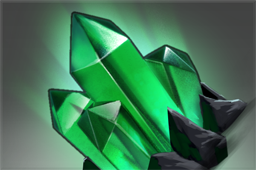 Games Watched: 1 NewBee
Buy Orders Placed
New buy orders cannot be placed at this time. Existing buy orders will be refunded back to your balance.
What are buy orders?
Learn more about buy orders.
Sales History for Corrupted Merry Wanderer's Brush
$3.20
Jun 4th, 2017 @ 5:13:47 AM
Gems
Foulfell Shard Demons Imprisoned: 135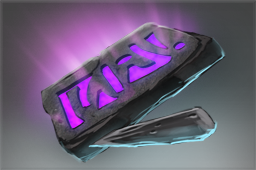 Inscribed Gem First Bloods: 33
$2.70
Apr 26th, 2017 @ 5:42:22 PM
Gems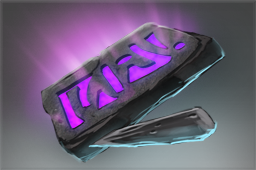 Inscribed Gem Triple-Hero Dream Coils: 47
Foulfell Shard Demons Imprisoned: 174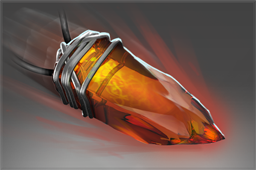 Kinetic Gem Rift of Reminiscence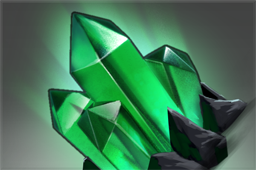 Games Watched: 20 Alliance
$3.61
Jan 2nd, 2017 @ 5:51:21 PM
Gems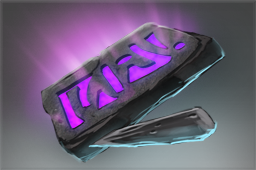 Inscribed Gem Triple-Hero Dream Coils: 47
Foulfell Shard Demons Imprisoned: 174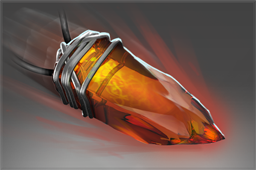 Kinetic Gem Rift of Reminiscence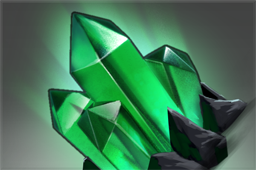 Games Watched: 20 Alliance
$2.00
Nov 21st, 2016 @ 6:22:52 AM
Gems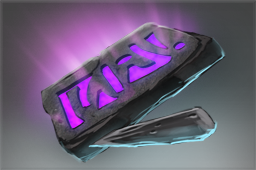 Inscribed Gem Triple-Hero Dream Coils: 47
Foulfell Shard Demons Imprisoned: 174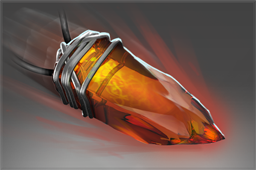 Kinetic Gem Rift of Reminiscence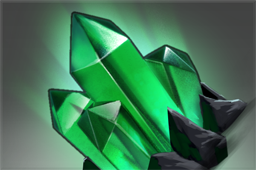 Games Watched: 20 Alliance
$2.00
Aug 5th, 2016 @ 8:37:19 AM
Gems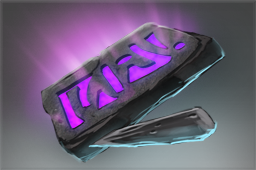 Inscribed Gem Triple-Hero Waning Rifts: 25
Foulfell Shard Demons Imprisoned: 0