Recent Sales
OLDER
•
•
RECENT
1 Remaining For Sale
30% off!
$3.37
listing #2422367
Gems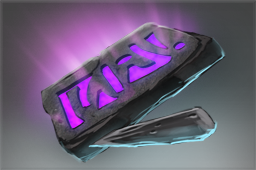 Inscribed Gem Assassination Kills: 362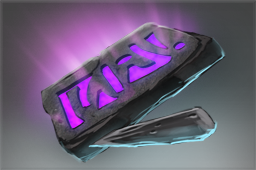 Inscribed Gem Kills: 1263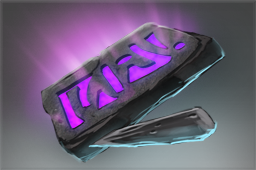 Inscribed Gem Victories: 65
Foulfell Shard Demons Imprisoned: 80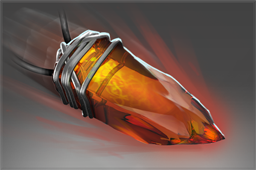 Kinetic Gem Muh Keen Gun
Buy Orders Placed
New buy orders cannot be placed at this time. Existing buy orders will be refunded back to your balance.
What are buy orders?
Learn more about buy orders.
Sales History for Corrupted Muh Keen Gun
$4.90
May 29th, 2017 @ 5:03:28 PM
Gems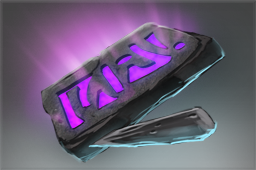 Inscribed Gem Assassination Kills: 375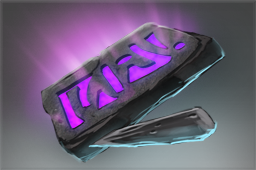 Inscribed Gem Kills: 1205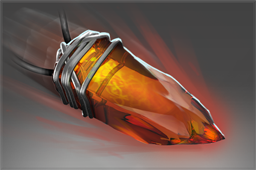 Kinetic Gem Muh Keen Gun
Foulfell Shard Demons Imprisoned: 43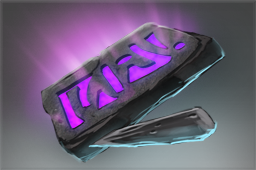 Inscribed Gem Headshots: 4122
$5.45
Apr 12th, 2017 @ 10:14:20 AM
Custom Name
''Dinner Shitter''
Gems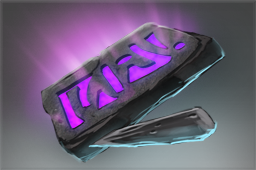 Inscribed Gem Shrapnel Tower Damage: 11828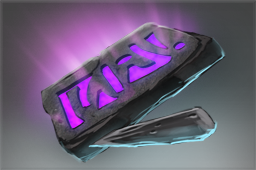 Inscribed Gem Headshots: 1958
Foulfell Shard Demons Imprisoned: 30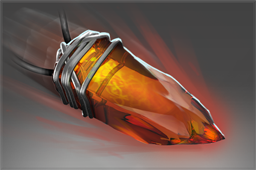 Kinetic Gem Muh Keen Gun
$4.60
Apr 8th, 2017 @ 6:19:20 AM
Gems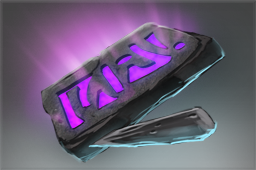 Inscribed Gem Assassination Kills: 547
Foulfell Shard Demons Imprisoned: 43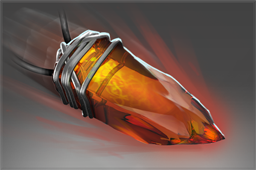 Kinetic Gem Muh Keen Gun
$3.80
Apr 5th, 2017 @ 4:36:31 AM
Gems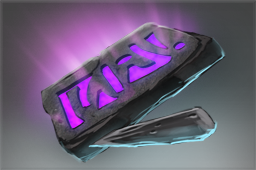 Inscribed Gem Assassination Kills: 547
Foulfell Shard Demons Imprisoned: 43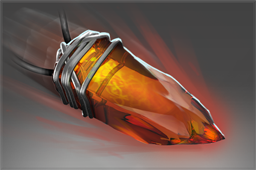 Kinetic Gem Muh Keen Gun
$2.78
Nov 18th, 2016 @ 2:27:57 AM
Gems
Foulfell Shard Demons Imprisoned: 0
$4.00
Oct 8th, 2016 @ 2:02:06 PM
Gems
Foulfell Shard Demons Imprisoned: 85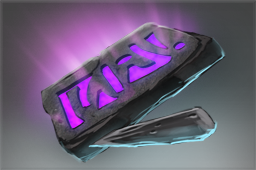 Inscribed Gem Shrapnel Tower Damage: 3392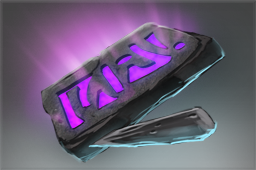 Inscribed Gem Assassination Kills: 325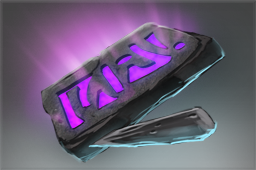 Inscribed Gem Headshots: 2003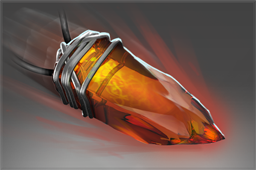 Kinetic Gem Muh Keen Gun
$4.50
Jun 2nd, 2016 @ 7:10:16 PM
Gems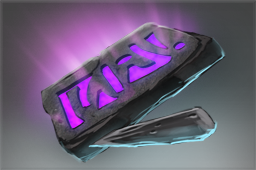 Inscribed Gem Assassination Kills: 101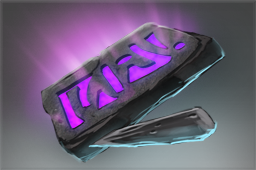 Inscribed Gem Victories: 21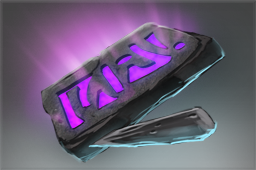 Inscribed Gem Kills: 867
Foulfell Shard Demons Imprisoned: 18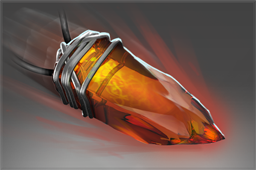 Kinetic Gem Muh Keen Gun
$4.00
May 31st, 2016 @ 11:30:51 AM
Gems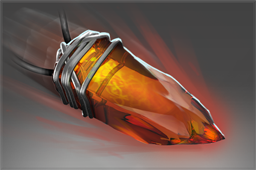 Kinetic Gem Muh Keen Gun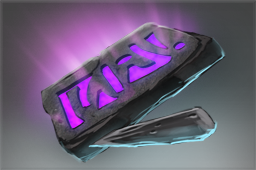 Inscribed Gem Headshots: 909
Foulfell Shard Demons Imprisoned: 10
$3.00
Apr 30th, 2016 @ 2:20:27 PM
Gems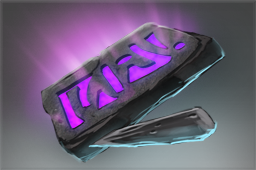 Inscribed Gem Assassination Kills: 96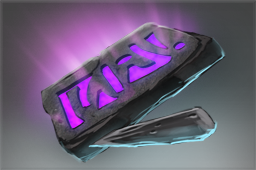 Inscribed Gem Headshots: 1400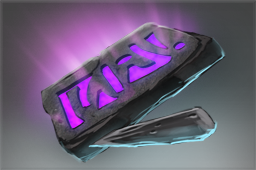 Inscribed Gem Kills: 628
Foulfell Shard Demons Imprisoned: 32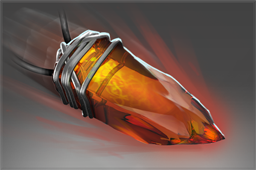 Kinetic Gem Muh Keen Gun
$4.00
Apr 5th, 2016 @ 5:55:26 AM
Gems
Foulfell Shard Demons Imprisoned: 128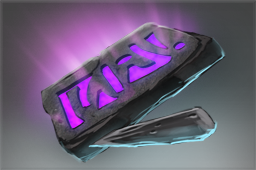 Inscribed Gem Shrapnel Tower Damage: 593124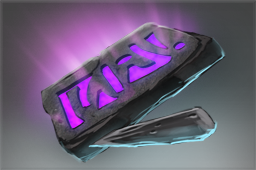 Inscribed Gem Headshots: 4070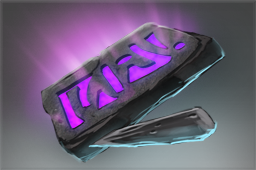 Inscribed Gem Assassination Kills: 445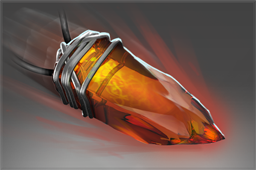 Kinetic Gem Muh Keen Gun
$4.40
Mar 16th, 2016 @ 3:23:24 PM
Gems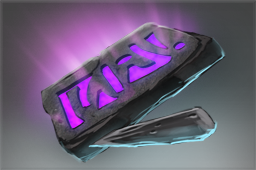 Inscribed Gem Assassination Kills: 101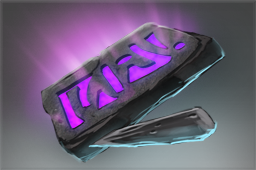 Inscribed Gem Victories: 21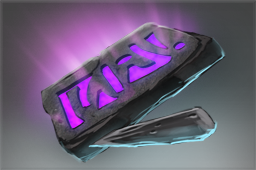 Inscribed Gem Kills: 867
Foulfell Shard Demons Imprisoned: 18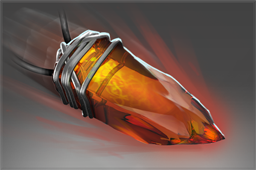 Kinetic Gem Muh Keen Gun
$4.54
Mar 14th, 2016 @ 5:59:49 PM
Gems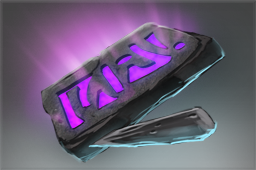 Inscribed Gem Assassination Kills: 101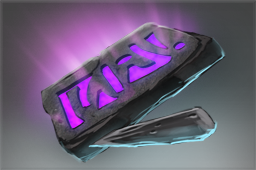 Inscribed Gem Victories: 21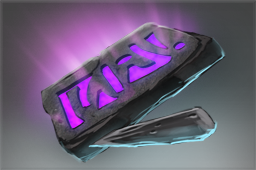 Inscribed Gem Kills: 867
Foulfell Shard Demons Imprisoned: 18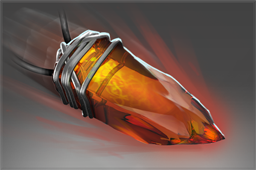 Kinetic Gem Muh Keen Gun