1 Remaining For Sale
86% off!
$27.00
listing #2360341
Styles & Unlocks
Horns: Massive Greevil Horns Teeth: Toothy Greevil Teeth Tail: Spiked Greevil Tail Nose: Hooked Greevil Nose Wings: Elaborate Greevil Wings Eyes: Googly Greevil Eyes
Gems
Foulfell Shard Demons Imprisoned: 67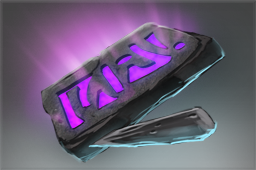 Inscribed Gem Victories: 71
Buy Orders Placed
New buy orders cannot be placed at this time. Existing buy orders will be refunded back to your balance.
What are buy orders?
Learn more about buy orders.
Sales History for Corrupted Voracious Greevil
$26.24
Mar 19th, 2017 @ 5:49:16 PM
Styles & Unlocks
Horns: Massive Greevil Horns Teeth: Toothy Greevil Teeth Tail: Spiked Greevil Tail Nose: Hooked Greevil Nose Wings: Elaborate Greevil Wings Eyes: Googly Greevil Eyes
Gems
Foulfell Shard Demons Imprisoned: 60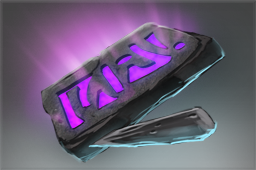 Inscribed Gem Victories: 56