Recent Sales
OLDER
•
•
RECENT
1 Remaining For Sale
10% off!
$4.60
listing #2449724
Custom Name
''Nigga''
Gems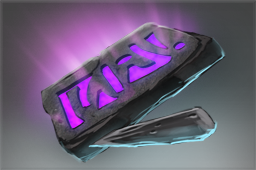 Inscribed Gem Towers Destroyed: 869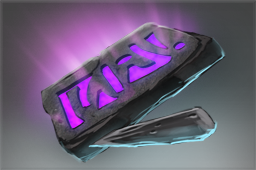 Inscribed Gem Kills: 4528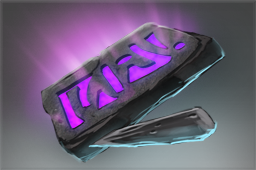 Inscribed Gem Victories: 110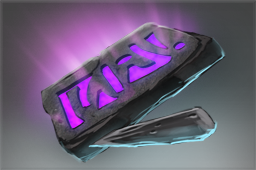 Inscribed Gem Enemy Heroes Hooked: 5607
Foulfell Shard Demons Imprisoned: 156
Buy Orders Placed
New buy orders cannot be placed at this time. Existing buy orders will be refunded back to your balance.
What are buy orders?
Learn more about buy orders.
Sales History for Corrupted Whalehook
$4.98
May 7th, 2017 @ 2:12:45 PM
Gems
Foulfell Shard Demons Imprisoned: 257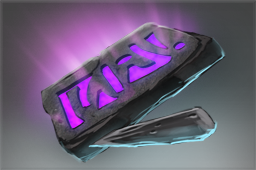 Inscribed Gem Unseen Enemies Hooked: 698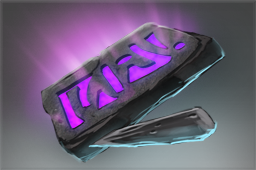 Inscribed Gem Meat Hook Kills: 180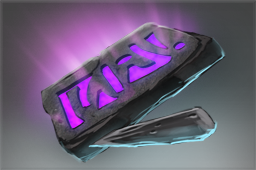 Inscribed Gem Enemy Heroes Hooked: 1330
$5.17
Feb 19th, 2017 @ 8:05:49 AM
Gems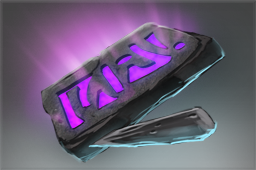 Inscribed Gem Kills: 2293
Foulfell Shard Demons Imprisoned: 81
$5.90
Sep 23rd, 2016 @ 11:22:54 PM
Gems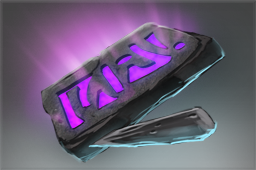 Inscribed Gem Kill Assists: 1152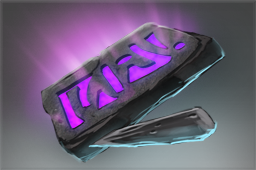 Inscribed Gem Gold Earned: 9062446
Foulfell Shard Demons Imprisoned: 48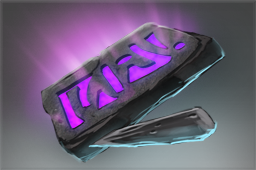 Inscribed Gem Kills: 1153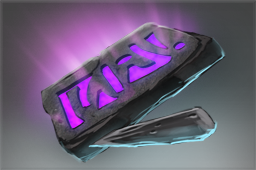 Inscribed Gem Meat Hook Kills: 185
$5.55
Jul 16th, 2016 @ 1:46:38 PM
Gems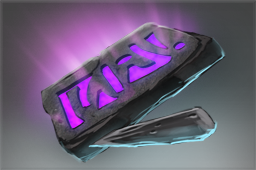 Inscribed Gem Kills: 360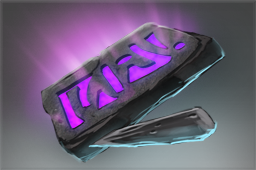 Inscribed Gem Godlike Sprees: 4
Foulfell Shard Demons Imprisoned: 27