Recent Sales
OLDER
•
•
RECENT
2 Remaining For Sale
19% off!
$0.61
listing #602835
Gems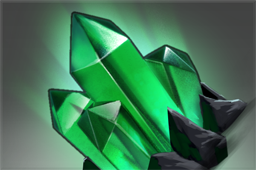 Games Watched: 14 iceiceice
8% off!
$0.69
listing #569256
We have not detected any additional gems/stickers, styles or descriptions.
Buy Orders Placed
New buy orders cannot be placed at this time. Existing buy orders will be refunded back to your balance.
What are buy orders?
Learn more about buy orders.
Sales History for Frozen Iceforged Shoulders
$0.50
Aug 11th, 2016 @ 7:06:04 AM
Gems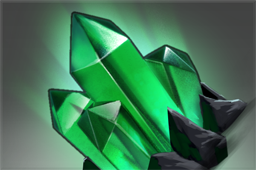 Games Watched: 14 iceiceice
$0.63
Jun 16th, 2016 @ 1:48:22 PM
Gems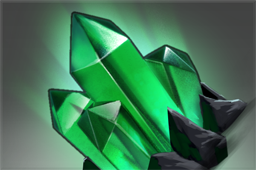 Games Watched: 14 iceiceice