1 Remaining For Sale
22% off!
$0.07
listing #1651826
Styles & Unlocks
Scrambling Limbs Creeping Limbs Skittering Limbs
Gems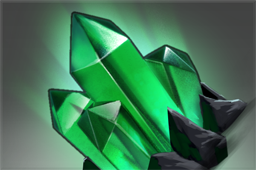 Games Watched: 0 SLTV Star Series Season 8
Buy Orders Placed
New buy orders cannot be placed at this time. Existing buy orders will be refunded back to your balance.
What are buy orders?
Learn more about buy orders.
Sales History for Frozen Limbs of Entwined Fate
$0.07
Dec 11th, 2016 @ 11:36:35 AM
Styles & Unlocks
Scrambling Limbs Creeping Limbs Skittering Limbs
Gems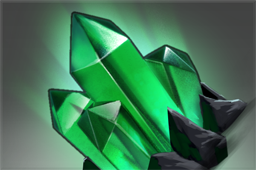 Games Watched: 0 SLTV Star Series Season 8