Recent Sales
OLDER
•
•
RECENT
1 Remaining For Sale
27% off!
$0.11
listing #2190683
Buy Orders Placed
New buy orders cannot be placed at this time. Existing buy orders will be refunded back to your balance.
What are buy orders?
Learn more about buy orders.
Sales History for Genuine Bracers of the Magnoceri
$0.12
May 5th, 2017 @ 7:03:24 AM
Gems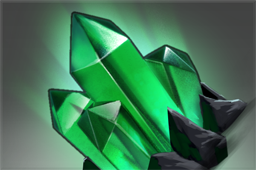 Games Watched: 7 Fnatic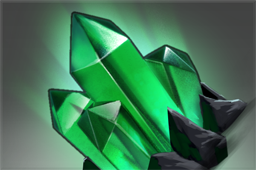 Games Watched: 0 ViCi Gaming
$0.24
Nov 25th, 2016 @ 11:56:12 PM
We have not detected any additional gems/stickers, styles or descriptions.