Recent Sales
OLDER
•
•
RECENT
1 Remaining For Sale
Gems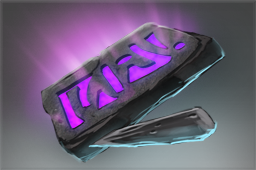 Inscribed Gem Heroes Revealed with Dust: 0
Buy Orders Placed
New buy orders cannot be placed at this time. Existing buy orders will be refunded back to your balance.
What are buy orders?
Learn more about buy orders.
Sales History for Genuine Saw of the Tree Punisher
$0.41
Feb 13th, 2017 @ 10:38:33 PM
Gems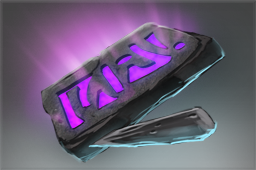 Inscribed Gem Wards Placed: 0
$0.02
Oct 6th, 2016 @ 11:14:56 PM
We have not detected any additional gems/stickers, styles or descriptions.