1 Remaining For Sale
10% off!
$0.38
listing #2423545
Tournament Info
Double Kill
ff of ZVEZDU CHELYABINSKA scored a multi kill against INTERNATIONAL 2014 on Oct 27, 2013 (5:34:47).
match #360950781
Gems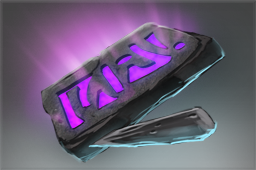 Inscribed Gem Wards Placed: 335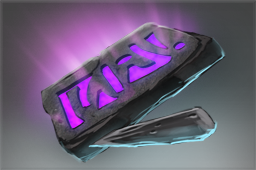 Inscribed Gem Wards Purchased: 480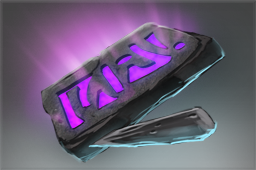 Inscribed Gem Kill Assists: 1000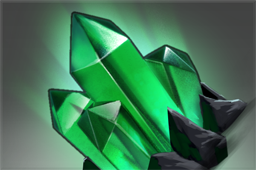 Games Watched: 92 Aren 'VeRsuta' Zurabyan
Buy Orders Placed
New buy orders cannot be placed at this time. Existing buy orders will be refunded back to your balance.
What are buy orders?
Learn more about buy orders.
Sales History for Heroic Bladebreaker Dagger - Off-Hand
$0.35
Dec 19th, 2016 @ 5:16:08 PM
We have not detected any additional gems/stickers, styles or descriptions.
Tournament Info
Victory by Shooting Star 5 vs. LOW PRIO KINGS
Shooting Star 5 defeated LOW PRIO KINGS with a score of 60 to 16 on Oct 08, 2013 (3:10:19).
match #337484773