1 Remaining For Sale
43% off!
$1.15
listing #1063312
Tournament Info
Victory by Total Aggression! vs. Bristle Is OP
Total Aggression! defeated Bristle Is OP with a score of 20 to 7 on May 03, 2014 (10:43:28).
match #641268670
Gems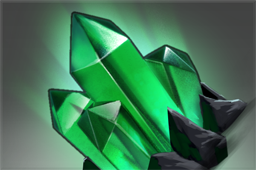 Games Watched: 44 Dota Cinema
Sales History for Heroic Execution Headclamp of the Black Death
This item has not been sold yet. Be the first, Sell Yours!