1 Remaining For Sale
Styles & Unlocks
Gripping Feelers Capturing Feelers Grasping Feelers
Tournament Info
First Blood by Team Liquid vs. MVP Phoenix
Harry Potter of Team Liquid scored first blood against Heen of MVP Phoenix on Jul 08, 2014 (15:09:55).
match #765876986
Gems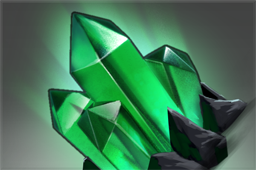 Games Watched: 0 SLTV Star Series Season 8
Buy Orders Placed
New buy orders cannot be placed at this time. Existing buy orders will be refunded back to your balance.
What are buy orders?
Learn more about buy orders.
Sales History for Heroic Feelers of Entwined Fate
$0.10
Aug 31st, 2016 @ 8:29:55 PM
Styles & Unlocks
Gripping Feelers Capturing Feelers Grasping Feelers
Tournament Info
Godlike by HOOLIGAN GAMING vs. Ambush` GaminG` uC` Sports`
Where Are u NoW? of HOOLIGAN GAMING achieved godlike streak against Ambush` GaminG` uC` Sports` on Mar 30, 2014 (1:09:35).
match #586579008
Gems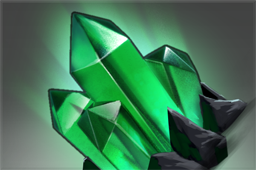 Games Watched: 0 SLTV Star Series Season 8