1 Remaining For Sale
Tournament Info
Triple Kill by MVP Phoenix vs. Evil Geniuses
UNiVeRsE of MVP Phoenix scored a triple kill against Evil Geniuses on Dec 26, 2016 (10:03:03).
match #2873843338
Gems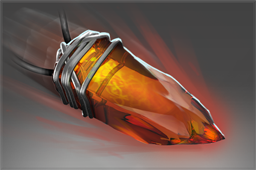 Kinetic Gem Good Fortune Remnants
Buy Orders Placed
New buy orders cannot be placed at this time. Existing buy orders will be refunded back to your balance.
What are buy orders?
Learn more about buy orders.
Sales History for Heroic Festive Robes of Good Fortune
$6.02
Jul 19th, 2016 @ 11:56:59 PM
Tournament Info
Double Kill by Cloud9 G2A vs. Team_eHug
NoBrain of Cloud9 G2A scored a double kill against Team_eHug on Jan 05, 2015 (17:44:49).
match #1143357395
Gems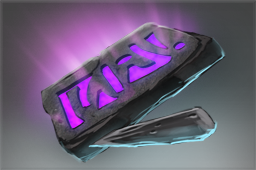 Inscribed Gem Godlike Sprees: 309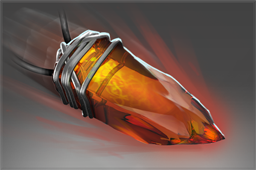 Kinetic Gem Good Fortune Remnants