1 Remaining For Sale
Tournament Info
Godlike by UnderRateds` vs. YanBianPro
Kiara- of UnderRateds` achieved godlike streak against YanBianPro on Oct 01, 2013 (4:54:53).
match #329216458
Gems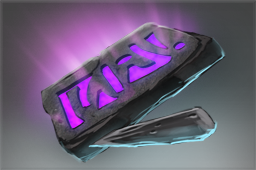 Inscribed Gem Wards Placed: 23
Sales History for Heroic Helmet of Endless Havoc
$0.36
Oct 1st, 2016 @ 2:33:53 PM
We have not detected any additional gems/stickers, styles or descriptions.
Tournament Info
Double Kill by Black Label. vs. DASDSADA
BL"Kaiiso of Black Label. scored a double kill against DASDSADA on Feb 27, 2014 (14:13:30).
match #541474282