1 Remaining For Sale
Gift From
ShiNing Li
Date Received
Aug 24, 2015 (18:04:29)
Tournament Info
Double Kill by mYinsanity - sensei vs. Unknown Team
ss of mYinsanity - sensei scored a double kill against Unknown Team on Aug 24, 2015 (18:04:29).
match #669713324
Gems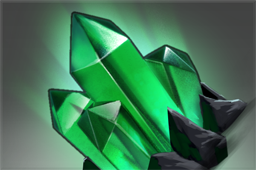 Games Watched: 2 iceiceice
Sales History for Heroic Iceforged Bracers
$0.20
Jun 8th, 2016 @ 10:05:53 AM
We have not detected any additional gems/stickers, styles or descriptions.
Tournament Info
Double Kill by Unknown Team vs. Xcellent-Team
KADIR of Unknown Team scored a double kill against Xcellent-Team on Jan 20, 2014 (2:34:37).
match #476529869