2 Remaining For Sale
10% off!
$0.18
listing #2014203
Tournament Info
Double Kill by Team Empire vs. Cloud9 G2A
how high you are of Team Empire scored a double kill against Cloud9 G2A on Apr 11, 2014 (13:28:04).
match #605408197
Gems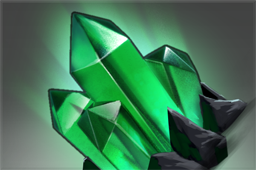 Games Watched: 24 iceiceice
We have not detected any additional gems/stickers, styles or descriptions.
Tournament Info
Victory by OverAchievers vs. For Kyle and Blake!
OverAchievers defeated For Kyle and Blake! with a score of 32 to 6 on Jan 28, 2014 (18:56:34).
match #488865611
Buy Orders Placed
New buy orders cannot be placed at this time. Existing buy orders will be refunded back to your balance.
What are buy orders?
Learn more about buy orders.
Sales History for Heroic Iceforged Hair
This item has not been sold yet. Be the first, Sell Yours!