0 Remaining For Sale
There are currently no Heroic Limbs of Entwined Fate available for sale on Loot Market. In the mean time, you can:
Place a Buy Order in order to receive your item as soon as it is available.
Buy Orders Placed
New buy orders cannot be placed at this time. Existing buy orders will be refunded back to your balance.
What are buy orders?
Learn more about buy orders.
Sales History for Heroic Limbs of Entwined Fate
$0.29
Jul 3rd, 2016 @ 2:14:04 PM
Styles & Unlocks
Scrambling Limbs Creeping Limbs Skittering Limbs
Tournament Info
Triple Kill by TeamPikachuuu vs. Unknown Team
Karma of TeamPikachuuu scored a triple kill against Unknown Team on May 11, 2014 (23:56:36).
match #655761329
Gems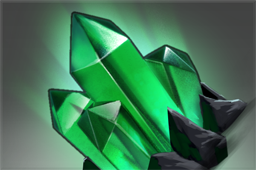 Games Watched: 0 SLTV Star Series Season 8