2 Remaining For Sale
18% off!
$0.23
listing #1306366
Tournament Info
Double Kill by Rex Regum QEON vs. March of Masick
DoN | XwaN of Rex Regum QEON scored a double kill against March of Masick on Apr 06, 2014 (5:59:55).
match #597525604
Gems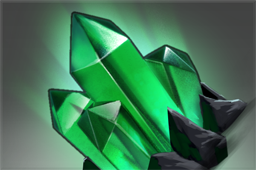 Games Watched: 4 BZZ
11% off!
$0.25
listing #1262158
Tournament Info
Victory by Aware.Gaming vs. ZAP-ZAP
Aware.Gaming defeated ZAP-ZAP with a score of 18 to 3 on Apr 27, 2014 (9:31:17).
match #630779832
Gems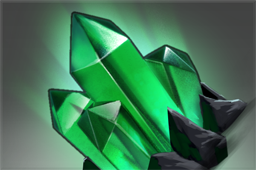 Games Watched: 62 BZZ
Buy Orders Placed
New buy orders cannot be placed at this time. Existing buy orders will be refunded back to your balance.
What are buy orders?
Learn more about buy orders.
Sales History for Heroic Nether Lord's Scepter
This item has not been sold yet. Be the first, Sell Yours!