1 Remaining For Sale
Tournament Info
Double Kill
xd" of Team "SEX" scored a multi kill against Unknown Team on Sep 22, 2013 (9:53:17).
match #319320436
Gems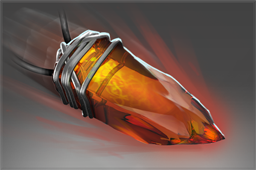 Kinetic Gem Mark of the Divine Anchor
Buy Orders Placed
New buy orders cannot be placed at this time. Existing buy orders will be refunded back to your balance.
What are buy orders?
Learn more about buy orders.
Sales History for Heroic Pegleg of the Cursed Pirate
This item has not been sold yet. Be the first, Sell Yours!