1 Remaining For Sale
11% off!
$0.89
listing #754818
Tournament Info
Double Kill by your_family vs. Duza Gaming.
HEHEHEEEHEHEHHHHHHHHHHHHHHHHHHHH of your_family scored a double kill against Duza Gaming. on Aug 18, 2014 (10:56:51).
match #842947262
Gems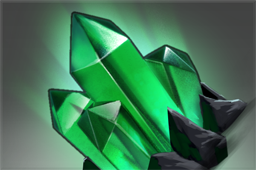 Games Watched: 11 Alliance
Sales History for Heroic Prey of the Demonic Vessel
This item has not been sold yet. Be the first, Sell Yours!