Recent Sales
OLDER
•
•
RECENT
1 Remaining For Sale
17% off!
$0.64
listing #2330612
Styles & Unlocks
Normal Rainy
Gems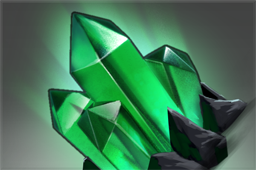 Games Watched: 6 Alliance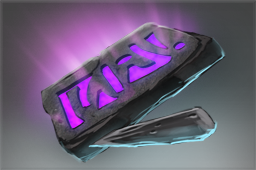 Inscribed Gem First Bloods: 65
Buy Orders Placed
New buy orders cannot be placed at this time. Existing buy orders will be refunded back to your balance.
What are buy orders?
Learn more about buy orders.
Sales History for Inscribed Alliance HUD
$0.48
Apr 9th, 2017 @ 7:03:17 PM
Styles & Unlocks
Normal Rainy
Gift From
Rurucchii
Date Received
Nov 21, 2015 (17:34:51)
Gems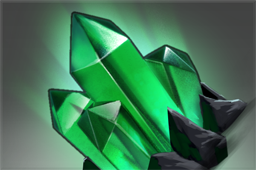 Games Watched: 3 Alliance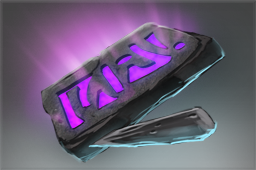 Inscribed Gem Victories: 96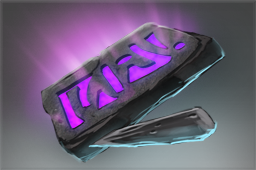 Inscribed Gem Gold Earned: 2710216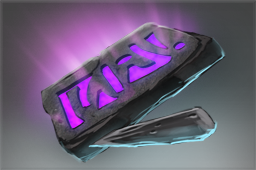 Inscribed Gem Gold Spent: 2257340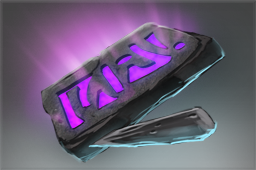 Inscribed Gem Wards Placed: 131
$0.76
Mar 17th, 2017 @ 3:50:20 AM
Styles & Unlocks
Normal Rainy
Gift From
Minagawa Akane
Date Received
Nov 21, 2015 (17:34:51)
Gems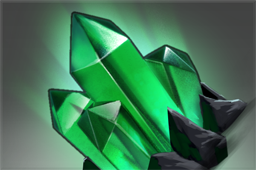 Games Watched: 3 Alliance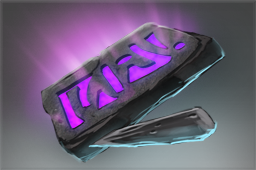 Inscribed Gem Victories: 96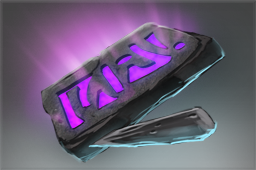 Inscribed Gem Gold Earned: 2710216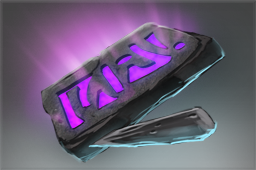 Inscribed Gem Gold Spent: 2257340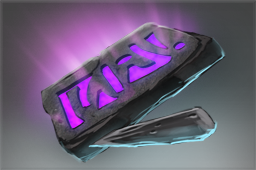 Inscribed Gem Wards Placed: 126
$2.30
Apr 30th, 2016 @ 4:37:45 PM
Styles & Unlocks
Normal Rainy
Gems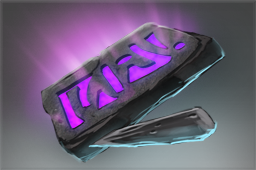 Inscribed Gem Kills: 6843