Recent Sales
OLDER
•
•
RECENT
2 Remaining For Sale
19% off!
$0.25
listing #2309147
Gems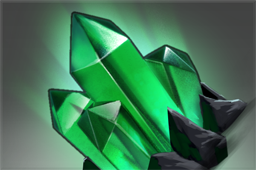 Games Watched: 0 YYF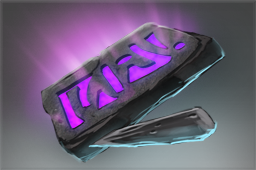 Inscribed Gem Kill Assists: 163
Gems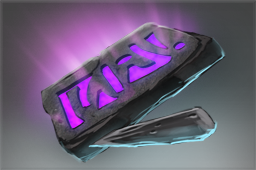 Inscribed Gem Victories: 21
Buy Orders Placed
New buy orders cannot be placed at this time. Existing buy orders will be refunded back to your balance.
What are buy orders?
Learn more about buy orders.
Sales History for Inscribed Backpack of the Twin Blades
$0.25
May 6th, 2017 @ 11:58:25 AM
Gems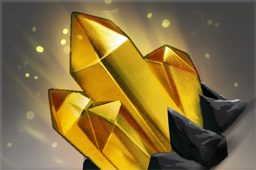 Games Watched: 2 Team Empire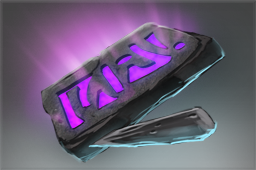 Inscribed Gem Tracked Bonus Gold: 48225
$0.23
Mar 2nd, 2017 @ 8:57:18 PM
Gems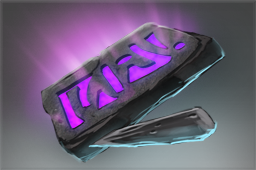 Inscribed Gem Victories: 6
$0.25
Feb 18th, 2017 @ 11:49:16 AM
Gems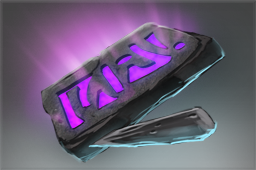 Inscribed Gem Heroes Revealed with Dust: 0
$0.12
Oct 13th, 2016 @ 1:47:26 AM
Gems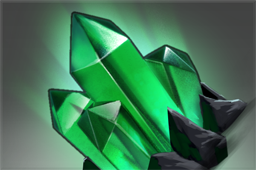 Games Watched: 0 YYF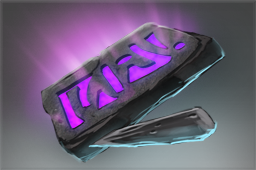 Inscribed Gem Kill Assists: 280
$0.19
Aug 31st, 2016 @ 11:44:07 AM
Gems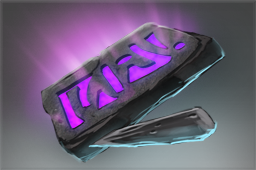 Inscribed Gem Roshan Kills: 41
$0.20
Aug 10th, 2016 @ 7:38:40 PM
Gems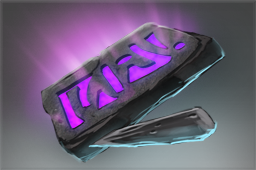 Inscribed Gem Victories: 21
$0.50
Jun 28th, 2016 @ 10:06:40 AM
Gems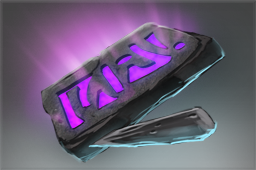 Inscribed Gem Kill Assists: 44
$0.49
Jun 28th, 2016 @ 1:41:05 AM
Gems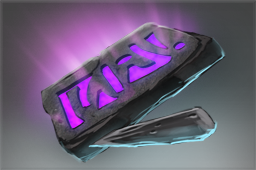 Inscribed Gem Invisible Jinada Strikes: 65
$0.55
Apr 12th, 2016 @ 9:41:24 AM
Gems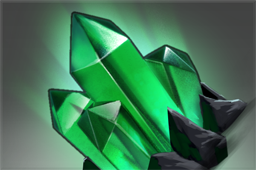 Games Watched: 0 YYF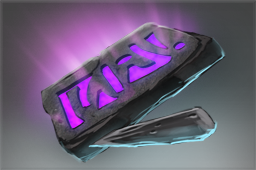 Inscribed Gem Tracked Bonus Gold: 9550
$0.69
Mar 29th, 2016 @ 11:10:04 AM
Gems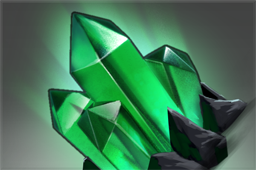 Games Watched: 0 YYF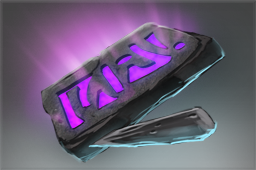 Inscribed Gem Tracked Bonus Gold: 9550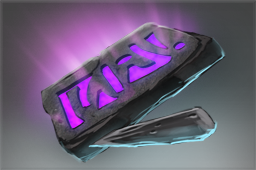 Inscribed Gem Tracked Kills: 35