Recent Sales
OLDER
•
•
RECENT
2 Remaining For Sale
50% off!
$0.02
listing #2162485
Gems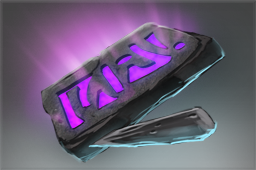 Inscribed Gem Gold Earned: 66164
Gems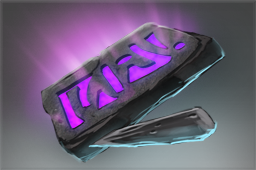 Inscribed Gem Heroes Revealed with Dust: 0
Buy Orders Placed
New buy orders cannot be placed at this time. Existing buy orders will be refunded back to your balance.
What are buy orders?
Learn more about buy orders.
Sales History for Inscribed Belt of the Bloody Ripper
$0.05
May 22nd, 2017 @ 3:38:49 PM
Gems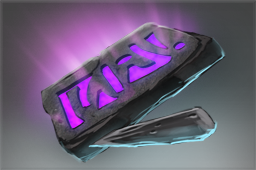 Inscribed Gem Godlike Sprees: 0
$0.05
May 8th, 2017 @ 1:09:01 AM
Gems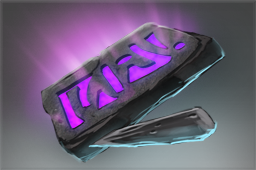 Inscribed Gem Wards Purchased: 0
$0.04
May 2nd, 2017 @ 7:35:42 PM
Gems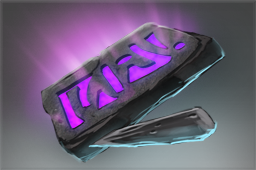 Inscribed Gem Towers Destroyed: 18
$0.04
Apr 30th, 2017 @ 10:41:45 PM
Gems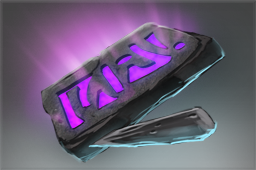 Inscribed Gem Enemies killed with Open Wounds: 0
$0.05
Mar 20th, 2017 @ 4:59:52 PM
Gems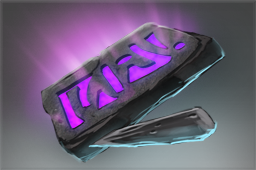 Inscribed Gem Couriers Purchased: 0
$0.05
Mar 20th, 2017 @ 1:36:17 PM
Gems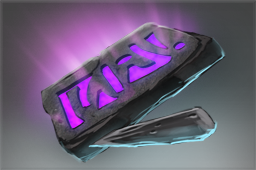 Inscribed Gem Kills while Raged: 0
$0.05
Mar 19th, 2017 @ 6:13:09 AM
Gift From
Doge
Date Received
Jan 20, 2016 (1:32:12)
Gems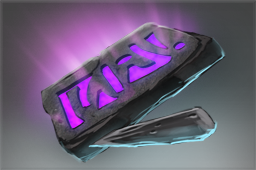 Inscribed Gem Kills while Raged: 89
$0.05
Mar 18th, 2017 @ 4:00:08 PM
Gems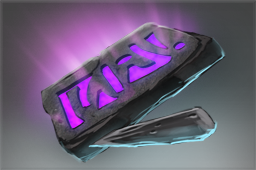 Inscribed Gem Gold Spent: 88340
$0.09
Feb 28th, 2017 @ 7:16:45 PM
Gems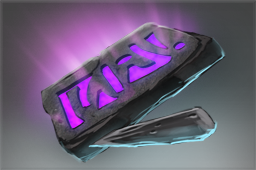 Inscribed Gem Kills while Raged: 61
$0.08
Feb 25th, 2017 @ 2:17:44 PM
Gems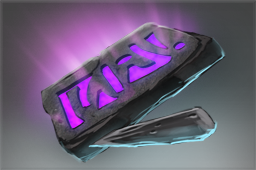 Inscribed Gem Gold Spent: 159640
$0.08
Feb 20th, 2017 @ 2:17:15 PM
Gems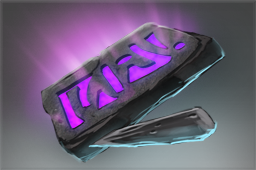 Inscribed Gem Couriers Purchased: 0
$0.07
Feb 16th, 2017 @ 11:13:44 AM
Gems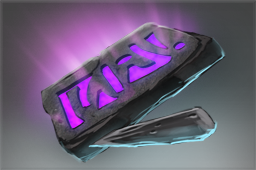 Inscribed Gem Wards Placed: 0
$0.06
Feb 16th, 2017 @ 6:57:36 AM
Gems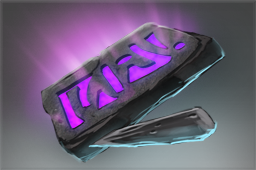 Inscribed Gem Kills while Raged: 0
$0.06
Jan 21st, 2017 @ 1:47:43 PM
Gems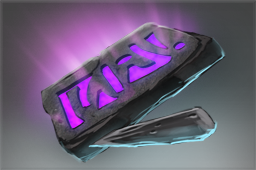 Inscribed Gem Enemies killed with Open Wounds: 0
$0.05
Jan 5th, 2017 @ 11:01:09 AM
Gems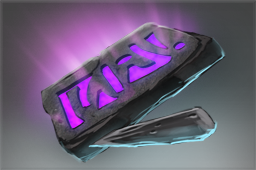 Inscribed Gem Enemies killed leaving Infest: 11
$0.05
Jan 5th, 2017 @ 8:59:00 AM
Gems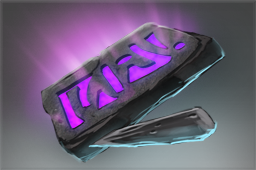 Inscribed Gem Roshan Kills: 0
$0.06
Dec 24th, 2016 @ 6:09:55 PM
Gift From
Cosmonaut
Date Received
Jun 24, 2016 (12:24:41)
Gems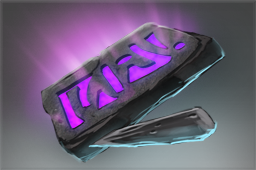 Inscribed Gem Enemies killed with Open Wounds: 0
$0.05
Dec 23rd, 2016 @ 2:43:11 PM
Gems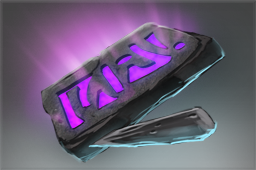 Inscribed Gem Enemies killed leaving Infest: 12
$0.08
Dec 7th, 2016 @ 8:46:34 PM
Gems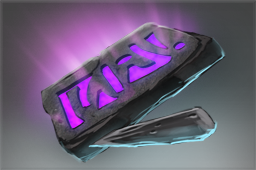 Inscribed Gem Kills while Raged: 13
$0.07
Dec 6th, 2016 @ 8:53:59 PM
Gift From
tim
Date Received
Jan 19, 2016 (7:45:17)
Gems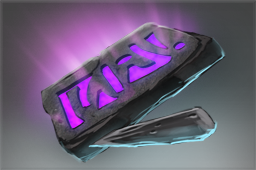 Inscribed Gem Enemies killed leaving Infest: 5