2 Remaining For Sale
16% off!
$0.16
listing #2458270
Gems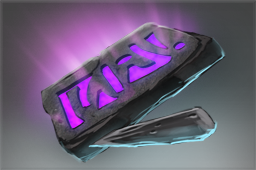 Inscribed Gem Kill Assists: 430
Gems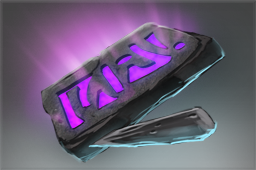 Inscribed Gem Three-Hero Echoslams: 90
Buy Orders Placed
New buy orders cannot be placed at this time. Existing buy orders will be refunded back to your balance.
What are buy orders?
Learn more about buy orders.
Sales History for Inscribed Belt of the Forest Hermit
$0.23
Apr 2nd, 2017 @ 11:16:48 PM
Gems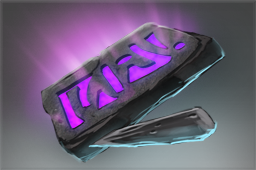 Inscribed Gem Kills: 1181