Recent Sales
OLDER
•
•
RECENT
1 Remaining For Sale
17% off!
$0.05
listing #2269935
Styles & Unlocks
Blue White Black Red
Gems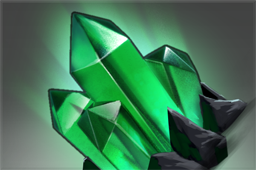 Games Watched: 0 Ars-Art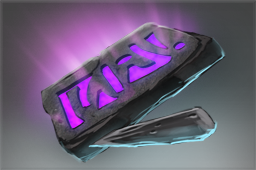 Inscribed Gem Kills: 295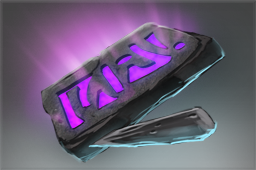 Inscribed Gem Victories: 15
Buy Orders Placed
New buy orders cannot be placed at this time. Existing buy orders will be refunded back to your balance.
What are buy orders?
Learn more about buy orders.
Sales History for Inscribed Claws of Cicatrix Regalia
$0.15
Jan 30th, 2017 @ 9:23:02 AM
Styles & Unlocks
Blue White Black Red
Gift From
butasama
Date Received
Apr 03, 2016 (6:38:01)
Gems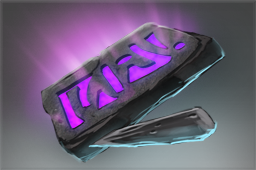 Inscribed Gem Towers Destroyed: 4
$0.50
Nov 17th, 2016 @ 12:37:51 PM
Styles & Unlocks
Blue White Black Red
Gems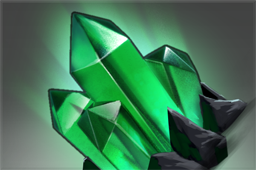 Games Watched: 0 Ars-Art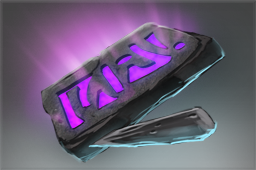 Inscribed Gem Godlike Sprees: 0
$0.10
Sep 5th, 2016 @ 8:00:37 AM
Styles & Unlocks
Blue White Black Red
Gems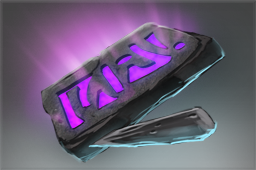 Inscribed Gem Barracks Destroyed: 2
$0.32
Jul 27th, 2016 @ 11:24:25 PM
Styles & Unlocks
Blue White Black Red
Gems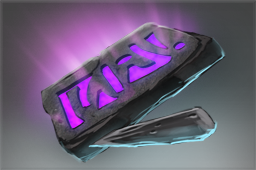 Inscribed Gem First Bloods: 0
$0.30
May 16th, 2016 @ 4:11:01 PM
Styles & Unlocks
Blue White Black Red
Gems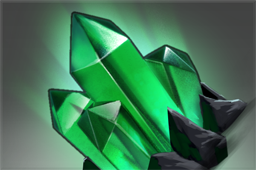 Games Watched: 0 Ars-Art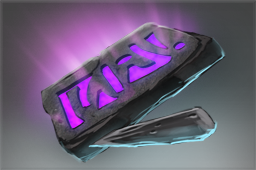 Inscribed Gem Kills: 452