Recent Sales
OLDER
•
•
RECENT
1 Remaining For Sale
20% off!
$0.04
listing #1897413
Gift From
Muffinfluff
Date Received
May 22, 2015 (12:19:23)
Gems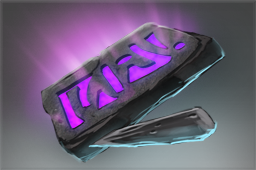 Inscribed Gem Wards Placed: 8
Buy Orders Placed
New buy orders cannot be placed at this time. Existing buy orders will be refunded back to your balance.
What are buy orders?
Learn more about buy orders.
Sales History for Inscribed Crown of the Frost Lord
$0.04
May 27th, 2017 @ 10:41:06 AM
Gems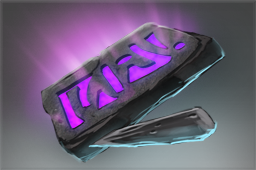 Inscribed Gem Chain Frost Bounces: 358
$0.13
Feb 26th, 2017 @ 5:02:08 PM
Gems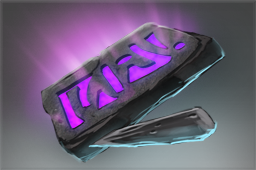 Inscribed Gem Gold Spent: 0
$0.05
Feb 11th, 2017 @ 6:47:44 AM
Gems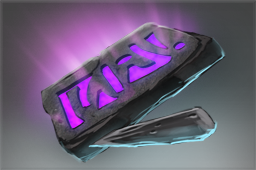 Inscribed Gem Chain Frost Bounces: 274
$0.13
Nov 12th, 2016 @ 3:14:00 PM
Gems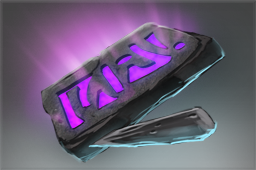 Inscribed Gem Kills: 16
$0.09
Oct 27th, 2016 @ 4:25:14 PM
Gems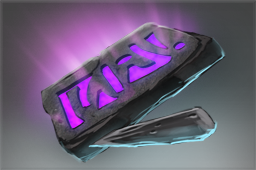 Inscribed Gem Chain Frost Bounces: 0
$0.13
Aug 29th, 2016 @ 6:05:17 AM
Gems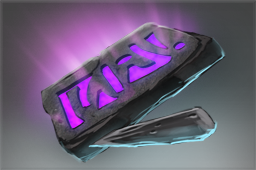 Inscribed Gem Gold Earned: 35973