Recent Sales
OLDER
•
•
RECENT
2 Remaining For Sale
25% off!
$0.06
listing #1885059
Gift From
«Plata O Plomo»
Date Received
Aug 04, 2016 (20:09:35)
Gems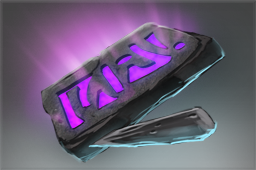 Inscribed Gem Victories: 8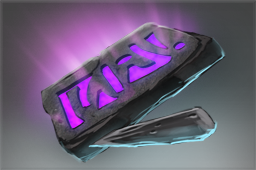 Inscribed Gem Kills: 206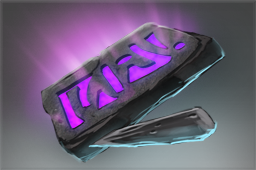 Inscribed Gem Wards Placed: 3
13% off!
$0.07
listing #1748854
Gems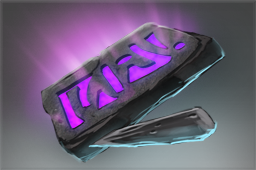 Inscribed Gem Leashed Enemies: 580
Buy Orders Placed
New buy orders cannot be placed at this time. Existing buy orders will be refunded back to your balance.
What are buy orders?
Learn more about buy orders.
Sales History for Inscribed Deep Warden's Prized Scimitar
$0.05
Feb 19th, 2017 @ 5:25:27 PM
Gems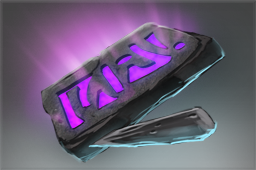 Inscribed Gem Kills: 861
$0.11
Jan 21st, 2017 @ 1:25:30 PM
Custom Name
''EBLARAZBIVATEL'''
Gems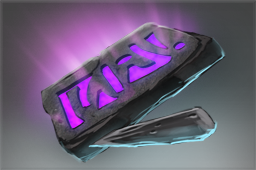 Inscribed Gem Kills: 117
$0.14
Nov 19th, 2016 @ 2:25:53 AM
Gems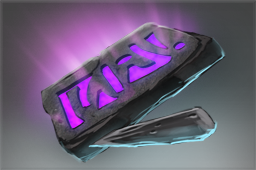 Inscribed Gem Victories: 43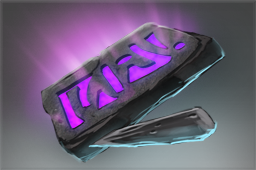 Inscribed Gem Wards Placed: 21
$0.17
Jul 6th, 2016 @ 2:13:17 PM
Gems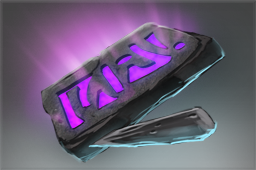 Inscribed Gem Kills: 0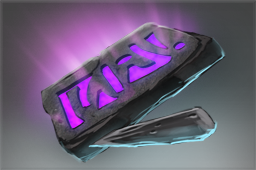 Inscribed Gem Kill Assists: 0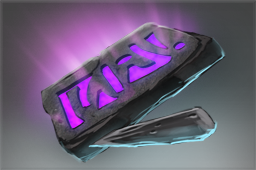 Inscribed Gem Debuffs Purged: 0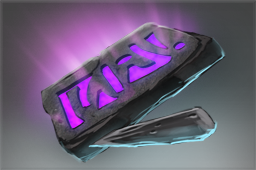 Inscribed Gem Leashed Enemies: 0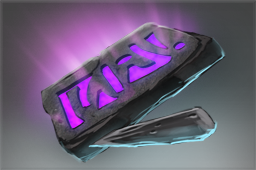 Inscribed Gem Essence Stolen: 0
$0.22
Apr 16th, 2016 @ 8:31:01 PM
Gems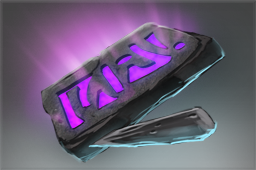 Inscribed Gem Victories: 9