Recent Sales
OLDER
•
•
RECENT
2 Remaining For Sale
17% off!
$0.05
listing #2259478
Gift From
ggwp
Date Received
Apr 20, 2016 (2:27:06)
Gems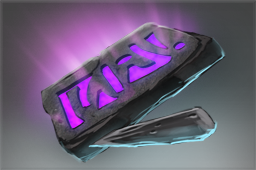 Inscribed Gem Aphotic Shield Kills: 17
Gems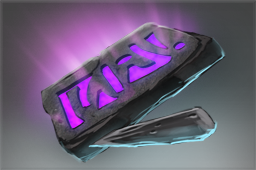 Inscribed Gem Healed With Mist Coil: 0
Buy Orders Placed
New buy orders cannot be placed at this time. Existing buy orders will be refunded back to your balance.
What are buy orders?
Learn more about buy orders.
Sales History for Inscribed Drowned Horseman's Mount
$0.03
Jun 4th, 2017 @ 1:30:07 AM
Gift From
S o h
Date Received
Aug 15, 2016 (9:38:58)
Gems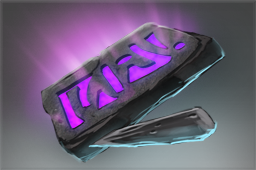 Inscribed Gem Gold Earned: 0
$0.05
Mar 28th, 2017 @ 10:32:16 AM
Gift From
[D2R] ТЕСЛЕОМИЛ ツ
Date Received
Sep 02, 2016 (6:13:17)
Gems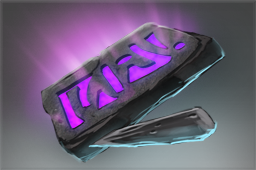 Inscribed Gem Healed With Mist Coil: 0
$0.04
Mar 27th, 2017 @ 5:47:58 PM
Gems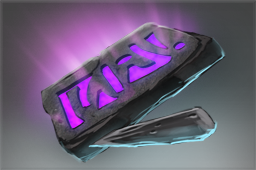 Inscribed Gem Wards Purchased: 0
$0.04
Mar 27th, 2017 @ 2:04:45 PM
Gems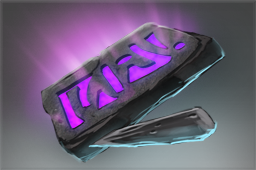 Inscribed Gem Godlike Sprees: 0
$0.04
Mar 22nd, 2017 @ 1:38:48 PM
Gems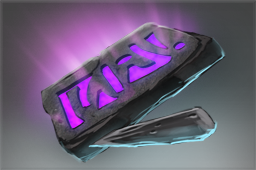 Inscribed Gem Kills: 19
$0.05
Jan 24th, 2017 @ 11:27:43 AM
Gems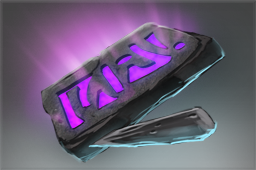 Inscribed Gem Towers Destroyed: 21
$0.04
Jan 15th, 2017 @ 5:58:35 AM
Gems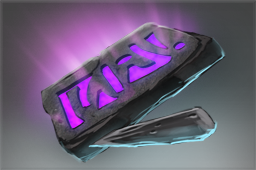 Inscribed Gem Roshan Kills: 0